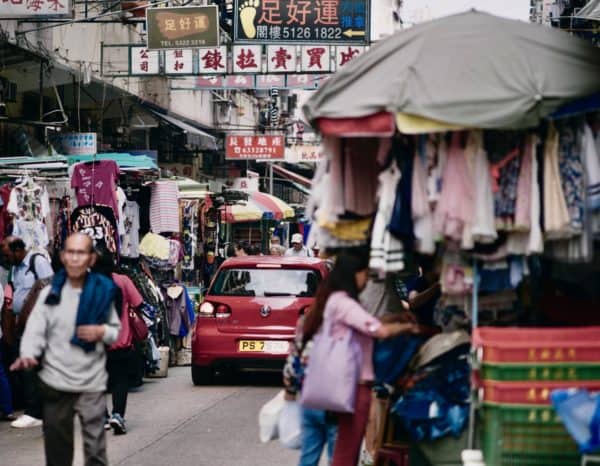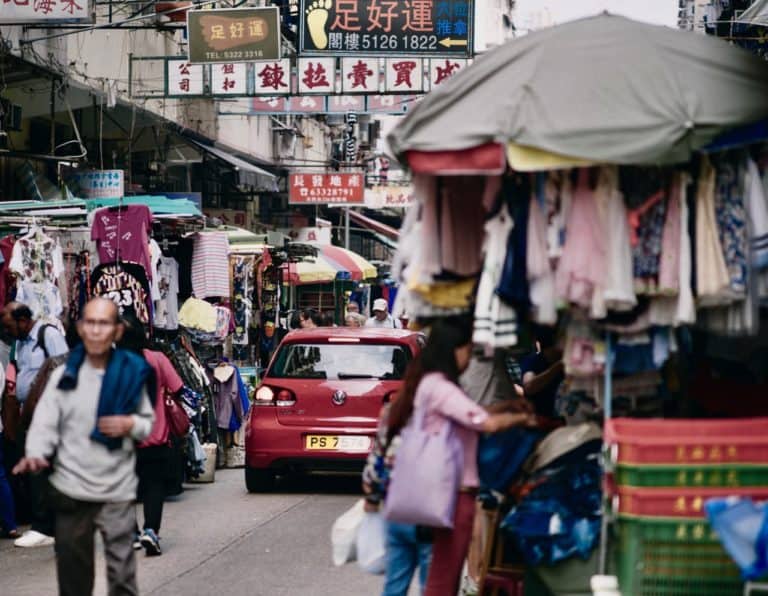 KPMG published a report on the Hong Kong banking industry this past week and Fintech plays a prominent role in the theme of the document. Hong Kong has been a prominent financial center since almost the beginning of time but in the Fintech race – initially it let itself fall a bit behind. That is changing though, as public and private entities have stepped things up in recognition of the changing landscape of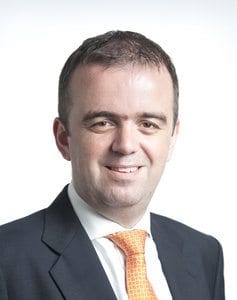 finance. Everything is going digital at breakneck speed and traditional banks must hustle to survive.
According to Paul McSheaffrey, Head of Banking at KPMG in HK, 2018 will be the year where Fintech goes mainstream in Hong Kong.
"We appear to have reached a tipping point where the adoption of Fintech and other technologies across all aspects of banking has become a priority issue on the boardroom and executive committee agenda. This trend is likely to drive the industry towards making a step change in the adoption of Fintech in the next 12 months."
[clickToTweet tweet="2018 will be the year where #Fintech goes mainstream in Hong Kong" quote="2018 will be the year where #Fintech goes mainstream in Hong Kong"]
Brian Chan, part of the financial services group at KPMG, adds;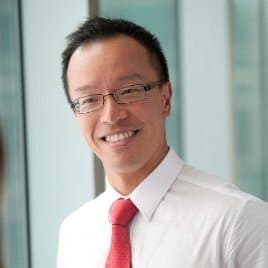 "Hong Kong's burgeoning Fintech industry is increasingly becoming an area that banks in the city cannot ignore. In 2018, we expect to see closer collaboration between financial institutions and Fintech firms, as banks continue to seek to digitise and adopt advanced technologies to improve their product and service offerings and increase efficiency."
While compliance and ever-changing regulations remain a challenge, Hong Kong's government has been working diligently to foster an ecosystem more conducive towards Fintech innovation. Recent additions such as the Fintech Sandbox and associated chatroom help. The HKMA recently introduced a new initiative to allow open APIs in banking thus freeing previously hoarded data. Blockchain is on the list too – especially surrounding trade finance.

There will always be plenty of buzz and hype but the fact is Fintech is here to stay as the next generation of consumers demand it. Bricks and mortar operations beware.

See the KPMG report below.

KPMG hong-kong-banking-outlook-2018


Sponsored Links by DQ Promote