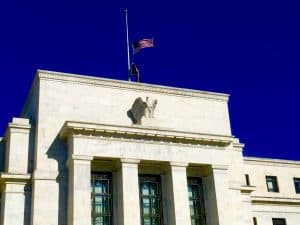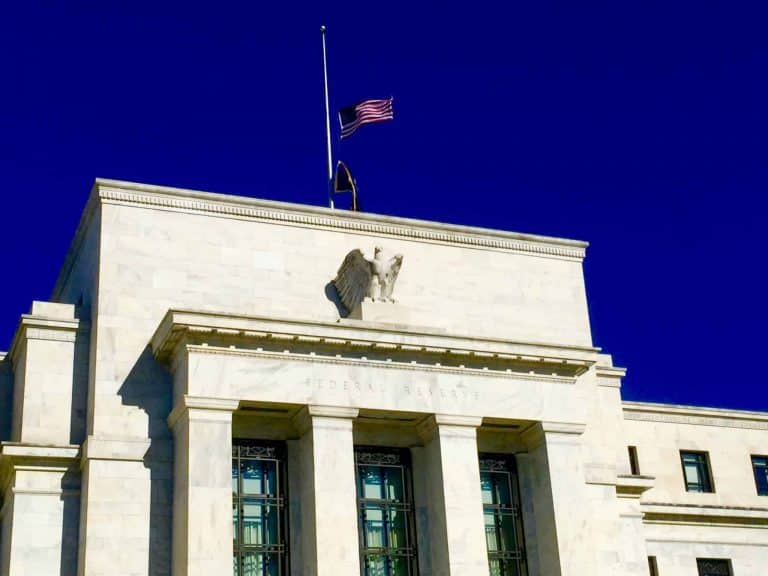 The Federal Reserve Bank of St. Louis is out with a paper on the "World of Cryptocurrencies." Authored by  Aleksandr Berentsen and Fabian Schär, the article addresses possible applications of cryptocurrencies, and blockchain technology in general. Schär and Berentsen conclude that "Bitcoin has a wide range of interesting applications and that crypto-assets are well suited to become an important asset class."
This positive note is colored with points of caution and the realization that "with any fundamental innovation, the true potential of Blockchain technology will become apparent only many years, or possibly decades, a er it becomes generally adopted."
Regarding Bitcoin, the authors believe Bitcoin, and other crypto, will emerge as a new asset class for investment and diversifcation. Bitcoin may become similar to gold.
Risks include forks (something we have already seen), energy wastage (mining has a cost), and price volatility.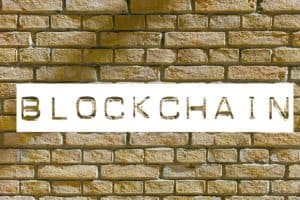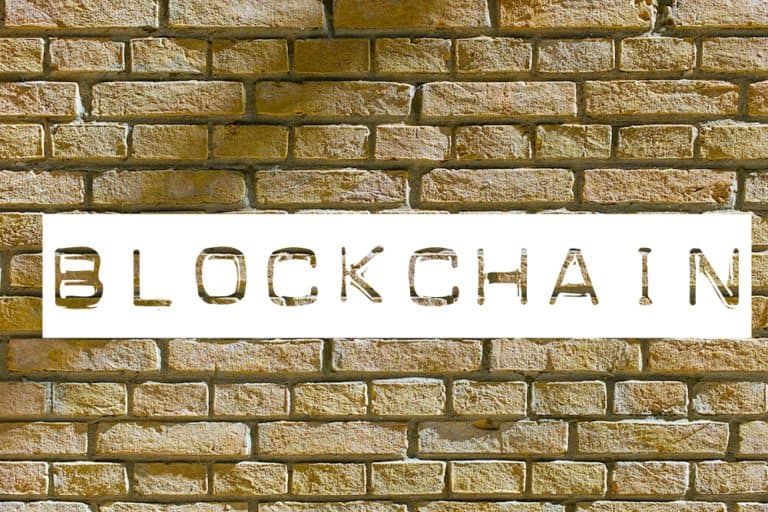 The report closes by saying;
"As an asset, however, Bitcoin and alternative blockchain-based tokens should not be neglected. e innovation makes it possible to represent digital property without the need for a central authority. is can lead to the creation of a new asset class that can mature into a valuable portfolio diversification instrument. Moreover, blockchain tech- nology provides an infrastructure that enables numerous applications. Promising applications include using colored coins, smart contracts, and the possibility of using fingerprints to secure the integrity of data files in a blockchain, which may bring change to the world of nance and to many other sectors."
The report is embedded below.
---
St. Louis Federal Reserve a-short-introduction-to-the-world-of-cryptocurrencies


Sponsored Links by DQ Promote