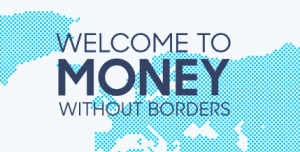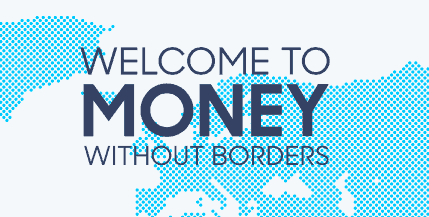 Global money transfer site Transferwise is quickly becoming a bank. The cool thing about Transferwise is they are providing bank like services minus the silly fees that currently pollute traditional banking services. That's huge.
As previously announced, Transferwise is rolling out their glowing green debit card that provides access to 28 currencies, enabling users to spend around the world with the real exchange rate. Not the exchange rate most users get hit with today when they use their traditional bank debit card. You know. The one that lives in an alternative universe where you end up getting hit with perhaps 100s of basis points of fees and the customer disservice that comes with the privilege of doing business with a company that takes your business for granted.
So what is the difference in price between Transferwise and the competition when it comes to moving money? Transferwise has been kind enough to put a comparison page together.
Ever wanted to know how much it REALLY costs to send money abroad? We've updated our comparison tools to show you just that! And we'll always show every provider we have data for, even if they're cheaper. Check it out at https://t.co/5sBcmeHdKf pic.twitter.com/MttEHOF0Ep

— TransferWise (@TransferWise) January 22, 2018
So what is missing from the Transferwise service?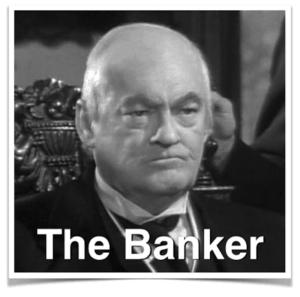 Well now that you have a borderless account and you can hold money in a whole lot of different currencies, expect the Fintech firm to incorporate a sweep account at some point. And I will bet you the interest rate will be positive in real terms, not like the rate you receive today from many banks that is negative in real terms as they use your money to make more. Stealthy Transferwise is becoming more and more like a global bank every day, positioning itself to challenge the biggest global banking brands in the world. Count on it.
ICYMI: invites for our bright green card are rolling out now! It's part of our new multi-currency borderless account, with 28 currency balances & bank details to pay and get paid around the 🌎 without the crazy bank fees. Visit https://t.co/hlOXUBnc5W to find out more #HelloWorldpic.twitter.com/aJ7m0d4LNF

— TransferWise (@TransferWise) January 18, 2018
[clickToTweet tweet="Transferwise is becoming more and more like a global bank every day #Fintech" quote="Transferwise is becoming more and more like a global bank every day #Fintech"]

Sponsored Links by DQ Promote