Online lending platform LendInvest announced on Thursday it has completed a £12.5 million finance deal with repeat development finance borrower KMRE Group to build 111 new homes in Kirkstall, which is described as a popular residential district of Leeds, Yorkshire. The online lender revealed that the whole development will be managed as a PRS scheme and was forward sold before construction commenced to a £300 billion investment management group.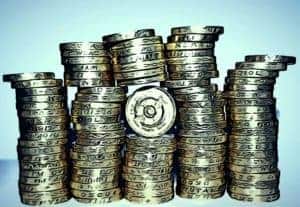 Steve Larkin, Director of Development at LendInvest, explained:
"KMRE Group is an experienced development business that is focused on providing new homes in parts of Yorkshire where they are most urgently needed. It's been a pleasure to be able to work with them for a second time in less than a year. Funding a multi-million pound deal with a borrower that's able to strike important PRS deals with global asset managers also demonstrates how far we have come as a development lender, and the caliber of client LendInvest is able to attract and retain."
Kam Mogul, MD of KMRE Group, then commented:
"We're delighted to work with the LendInvest team for a second time on a deal that is of critical importance to the Kirkstall neighbourhood where new rental options are in high demand. LendInvest was able to turn round the terms of this deal efficiently and quickly for us, so that we can continue to focus on growing our business and finding more end-buyers like our current investors."
LendInvest added that all of the 111 units funded by this development finance loan will be available for rent. The homes will range from 1 to 3-bed apartments and are expected to be most popular with young professionals and families who want easy access to Leeds city center less than five minutes away.