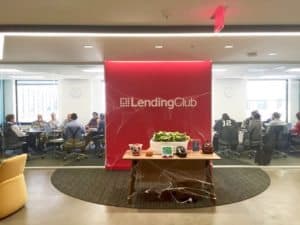 LendingClub (NYSE:LC), the largest marketplace lending platform in the US, has just posted an 8K regarding a warehouse funding agreement with certain lenders. LendingClub has enlisted the assistance of JPMorgan Chase Bank, N.A. as administrative agent, and Wilmington Trust, National Association as collateral trustee. The warehouse is to provide a $200 million secured revolving credit facility.
The 8K embedded below, outlines the requirements and restrictions regarding the new funding vehicle.
LendingClub has been diversifying their sources of capital in the past 24 months. Providing a warehouse facility is another step in this diversification.
LendingClub's share price has been hovering near 52 week lows as the online lender has fallen out of favor with Wall Street.
LendingClub 8K Warehouse 1.26.18