California-based fintech BlueVine announced it has doubled the credit line size for its invoice factoring product to up to $5 million, underscoring the online business lender's push to offer fast and flexible working capital financing to small and medium-sized businesses.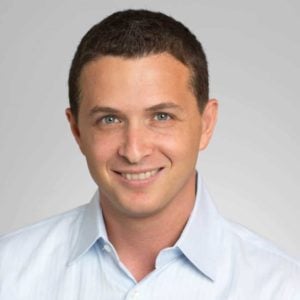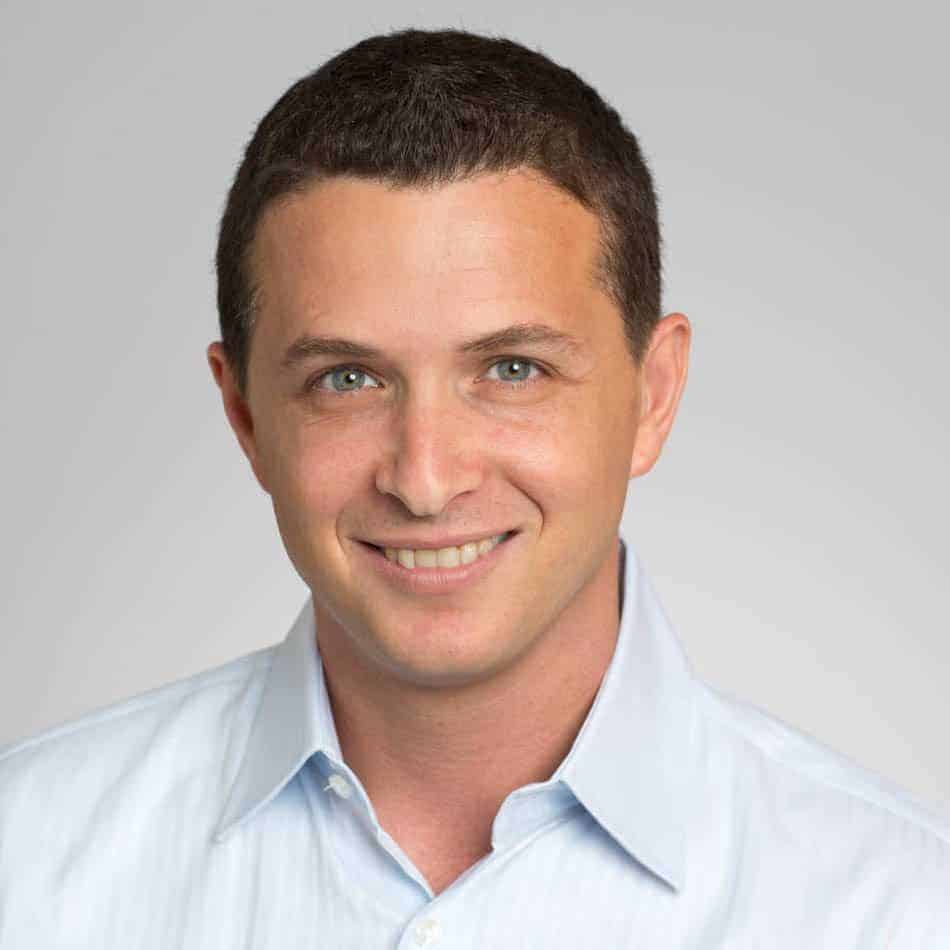 The company also increased the limit for its business line of credit product to $200,000 from $150,000, making its Flex Credit product an even more attractive financing option for larger or fast-growing companies. While sharing details about the credit limit increases, BlueVine CEO and founder, Eyal Lifshitz, stated:
"In just four years, we've dramatically increased our invoice factoring credit line to $5 million, and our business line of credit to $200,000. We continue to be fully committed to providing business owners with robust financing options to help them thrive."
Founded in 2013, BlueVine explained its mission is to help business owners succeed and thrive by making sure they have convenient access to capital for their everyday funding needs.
BlueVine also announced the opening of its new office in Jersey City, New Jersey. The company added that along with its headquarters in Redwood City, it also has offices in New Orleans and Tel Aviv.