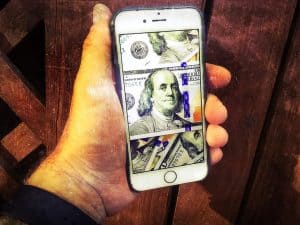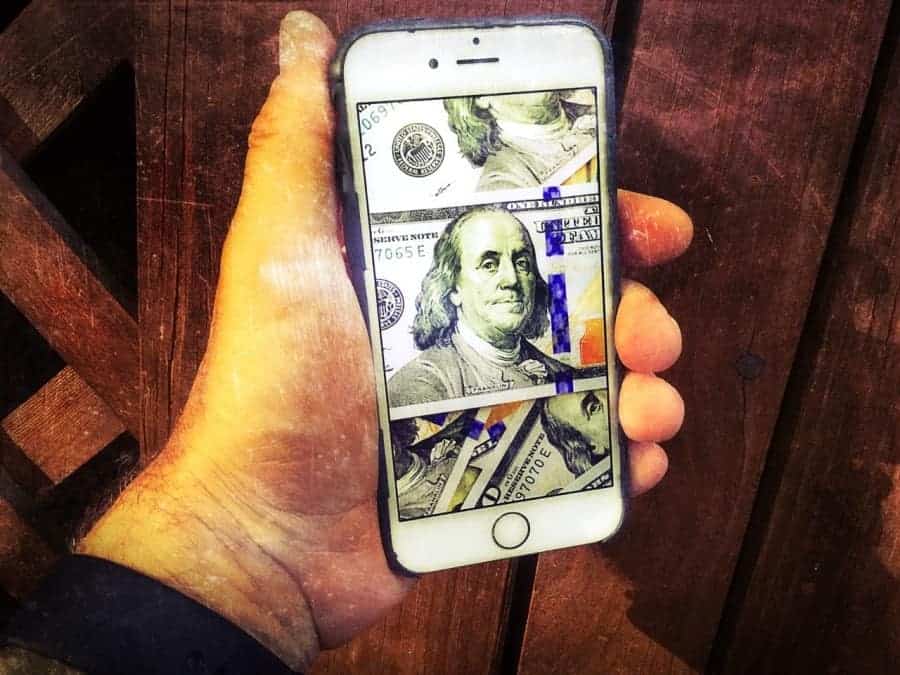 Online lending eventually will be the norm, not the exception. As bricks and mortar ebbs away, Fintech is filling the void due to demand and the sheer efficacy of the online lending process. Indicative of this systemic trend is a report this week in WSJ.com saying Apple may be cutting a deal with Marcus – Goldman Sachs' vision of the future on online lending.
Marcus, launched in 2016, reported it had topped $2 billion in online lending this past quarter. Marcus' success makes it a significant player in the online lending sector.
Marcus was apparently launched after Goldman Sachs considered several different paths to enter the online lending sector with chatter indicating the bank had considered acquiring an established platform. In the end, Goldman did their own thing building their platform from the ground up – a decision that appears to be delivering on its mission. Marcus, according to industry insiders, benefits from its low cost of capital as it has access to consumer deposits.
According to the WSJ report, Goldman may provide Apple with point of sale credit at interest rates far lower than the typical credit card. The article states:
"By offering a lower-cost loan, Goldman hopes to siphon off some of that business. Goldman charges 12% interest on its average Marcus loans. Credit cards can charge upward of 20% and carry late fees and other charges. Partnerships with big retailers like Apple are key. They can deliver millions of customers that Goldman would struggle to find on its own."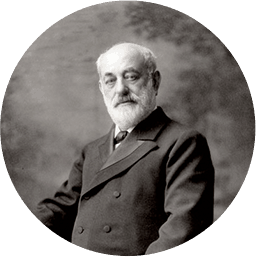 Apple, an aspiring Fintech giant itself, currently provides online financing for its purchasers but by using Marcus it may be able to make shopping easier – especially for products like the top shelf iPhone X – a product that has been criticized for its steep price point that may have harmed item sales in the most recent quarter.

Perhaps a more interesting question is why Apple just doesn't dive into the online lending space itself. Or, alternatively, are they speaking to other online lenders?

Sponsored Links by DQ Promote