WeChat Bans 1,000+ "Cash Loans" Mini Programs
On February 6, WeChat released an official announcement about its ongoing move to clear up illegal mini programs (or mini apps) on its platform.
According to the announcement, WeChat has permanently banned over 1000 "cash loans" mini programs which violated its verification and operation rules. Xinhuanet has reported that there were multiple mini programs about "loans" on WeChat (e.g. unsecured loans and quick loans), ranging from ¥200 to ¥100,000. Complaints about the illegal credit products reached over 1,000 on one of China's leading complain platform Ts.21.com. Experts suggest that WeChat should provide users with more convenient "one-click complaint" and efficient feedback mechanism. (Source: ifeng)
Foxconn CEO Terry Gou Invests in World's First Digital Currency Commercial Bank
Former macro-trader on Wall Street, billionaire Mike Novogratz is launching the world's first digital currency commercial bank- Galaxy Digital. Although the prices of Bitcoin, Ether and other cryptocurrencies have plummeted from their record highs in December last year, Novogratz, 53, still managed to raise as much as $ 250 million.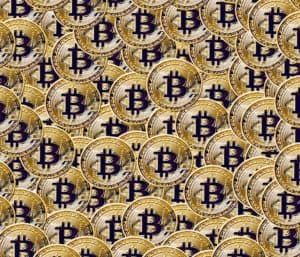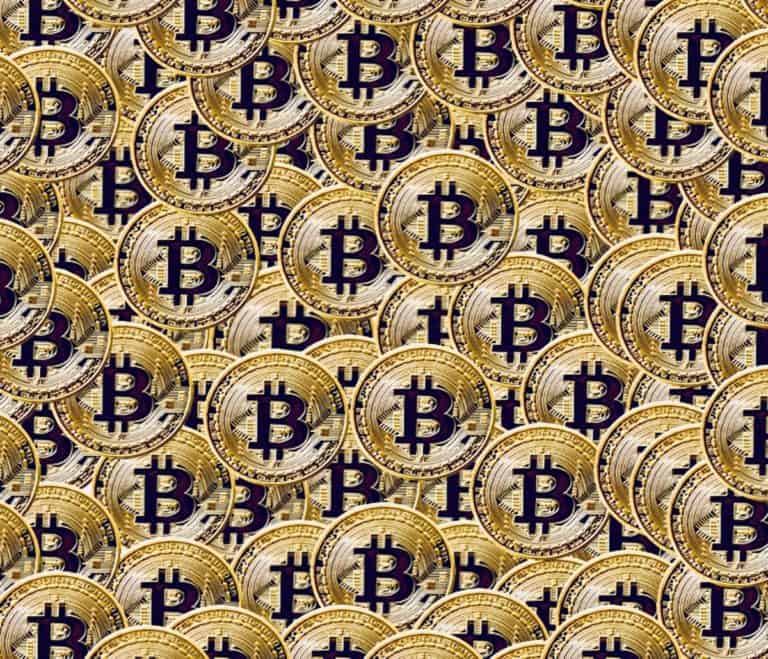 He plans to launch a commercial bank in New York to offer service related to the trade, investment, asset management and consultancy of cryptocurrency and Blockchain technology.
If all goes well, Galaxy Digital will be listed on the TSX-V by the end of the first quarter of 2018. Unlike an IPO, Galaxy Digital is set up through private placement. It is reported that Taiwan's richest man in science and technology industry, Foxconn CEO Terry Gou, is one of the private equity investors. (Source: tech.qq)
Hong Kong Releases New Guidelines for Virtual Banks
Over the past decade, Hong Kong has been trying to speed up the development of its Fintech industry. A few days ago, Hong Kong Monetary Authority (HKMA) announced that it would amend the relevant regulations on virtual banks.
The most notable point for the updated guidelines is that "banks, financial institutions and technology companies may apply to hold and operate virtual banks in Hong Kong." Official documents show that the original guidelines require that a virtual bank incorporated in Hong Kong must hold at least 50% of its shares by an officially recognized and reputable bank or financial institution. The new ordinance recommends that non-financial institutions could register an "intermediary holding company" first when setting up a virtual bank, and then use the company to controls the virtual bank. This means that the authorities in Hong Kong have lowered the entry threshold on the financial qualification of virtual bank applicants. Non-financial institutions, including technology companies, can also apply to own and operate virtual banks in Hong Kong.
However, the paper also pointed out that virtual bans are still a relatively new business area and may face a relatively higher risk at the beginning of its operation. Hence, it needs the powerful management, financial and technical support from its parent companies. The old guidelines stipulate that the minimum share capital required to establish a bank in Hong Kong is HK $ 300 million (about RMB 241 million). Ruan Guoheng, Vice President of the Hong Kong Monetary Authority, said there was no intention for virtual banks to lower the threshold. (Source: leiphone)
Chinese Customers Can Pay a Helsinki Taxi with Alipay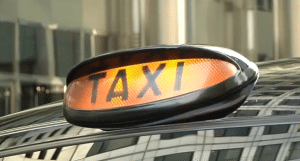 This week, LähiTaksi, a Finnish taxi company from Helsinki, announced that it would soon accept Alipay payments.
According to the company, Chinese tourist would be able to pay their 1250 taxis as soon as 2018 Chinese Spring Festival. Previously, Rovaniemi Taxi Service from the tourist village of Santa Claus in Finland, has already joined the team to accept Alipay. What's more, Finnair has also offers Alipay services on multiple routes to China. (Source: Southcn.com)
PBOC Starts Financial Advertising Governance
According to the Internet Financial Information Center, for the chaos of financial advertisements, the central bank recently issued the Notice of the General Office of the People's Bank of China on the Administration of Financial Advertisements, strengthening governance of advertising activities in the financial field.
As a focus of this action, PBOC decided to commission the responsibility of Fintech ads governance to China Internet Finance Association. (Source: 01Caijing)
---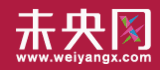 WeiyangX is the most influential website focusing on fintech in China. The site covers the latest news, industry data analysis, business practices, and in-depth fintech cases in fintech. WeiyangX is incubated by Fintech Lab. Founded by Tsinghua University's People's Bank of China (PBC) School of Finance in 2012, the Fintech Lab is the first and leading research entity dedicated to leading best practices, promoting interdisciplinary innovation, and encouraging entrepreneurship in the field of fintech through scientific research and innovative project incubation.

Sponsored