On Monday, CreditEase announced its fintech investment fund, along with next47 and BMW i Ventures, has invested in California automotive fintech company, Fair. This news comes after Fair announced the acquisition of Uber's Xchange Leasing subsidiary's leasing portfolio.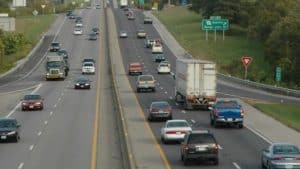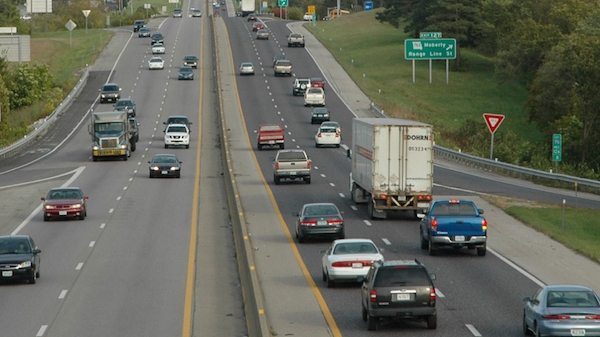 According to CreditEase, Fair was launched in August 2017 and is described as a mobile technology platform that allows customers to lease and return a car with flexible terms entirely through a smartphone app. While sharing details about the latest investments, Scott Painter, Fair CEO and Founder, explained:
 "These investments are an important part of Fair's continuing and rapid growth, and are further confirmation that the future of car ownership lies in the digital, flexible and affordable model that Fair provides.  We're gratified that Fair's reception from the investment community matches the enthusiastic response of our customers, who want to get a car the same way they make countless other digital purchases – from wherever they are and with no long-term commitment."
Anju Patwardhan, Managing Director of CreditEase FinTech Investment Fund, also commented:
"Fair's business model demonstrates a game-changing alternative for the massive used car market in the United States through flexible auto leasing. It provides a user-friendly, brand new automotive financing experience through a fully digital, transparent, mobile, and reliable technology platform. Mr. Scott Painter and Mr. Georg Bauer are visionary automotive industry leaders, each with over 20 years of experience and have proven track record across automobiles and finance. They have built a deep management team with unparalleled industry knowledge at Fair."
CreditEase added that since its inception in early 2016, the fintech investment fund continues its strategy of investing in fintech companies at the crossroads of cutting-edge technology, research, and innovative business models.