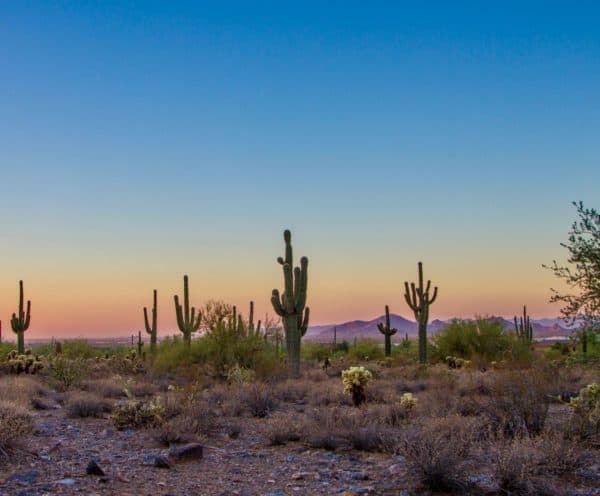 Sharestates, an online real estate investment platform, has been added to the Arizona Banking Department roster of lenders. With this state level approval, Sharestates says it will now offer their loan products to the real estate speculation and development community in a new statewide effort.
Sharestates also reported it had originated over $840 million in real estate loans since platform launch in 2014. Currently, Sharestates is averaging monthy originations of $43 million. The real estate crowdfunding platform has funded more than 895 individual loans, providing an average return on investment of 10.42%.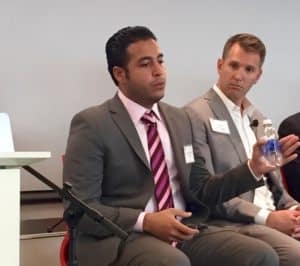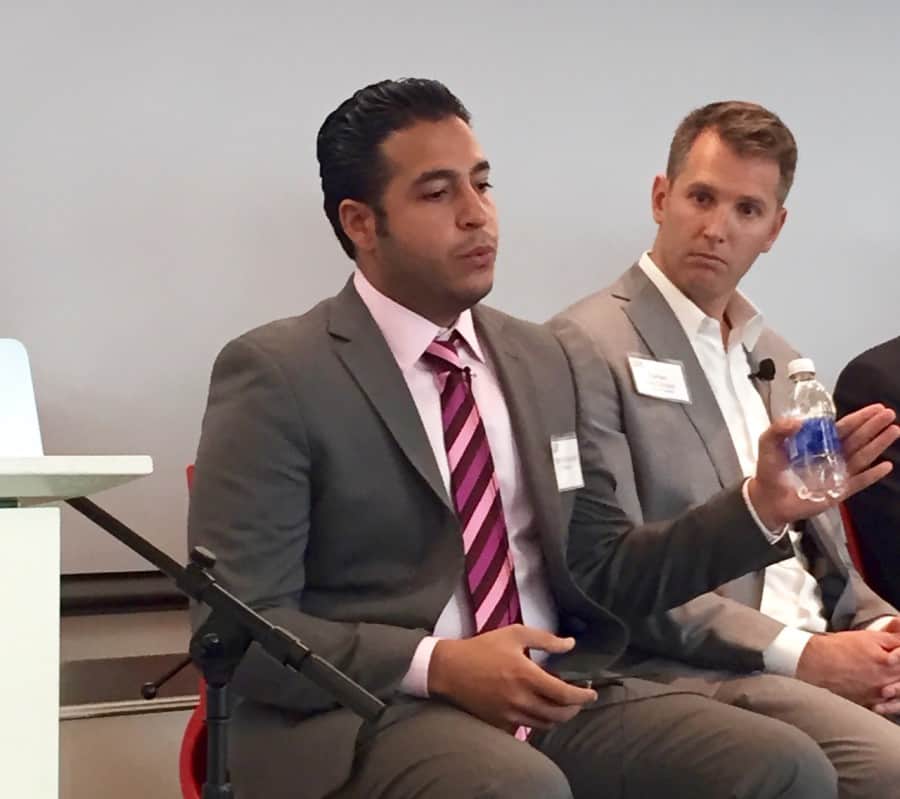 Sharestates co-founder and CEO, Allen Shayanfekr thanked the Arizona Department of Banking for approving their application. He described the Arizona market as a unique opportunity for his company.
"Growth, more importantly sustained growth, is essential for the stability of Sharestates," said Shayanfekr. "We are excited about providing borrowers in Arizona the premium services and products that have come to be expected from the Sharestates brand. We look forward to working in conjunction with the existing lenders and origination teams in Arizona to expand our footprint in this evolving movement known as real estate marketplace lending."
While real estate marketplace lending continues to grow throughout the United States, Sharestates says it is the "preeminent resource for borrowers and institutional investors looking to optimize returns." Sharestates' launch into Arizona will focus on not only growing the company as a whole, but subsequently the entire industry.