MoneyLion, the mobile personal finance platform, announced on Tuesday it has reached two million customer milestone. This news comes just one month after the platform secured $42 million through its Series B funding round, which was led by Edison Partners, with participation from FinTech Collective,  GRUPO Sura, Greenspring Associates and Danhua Capital.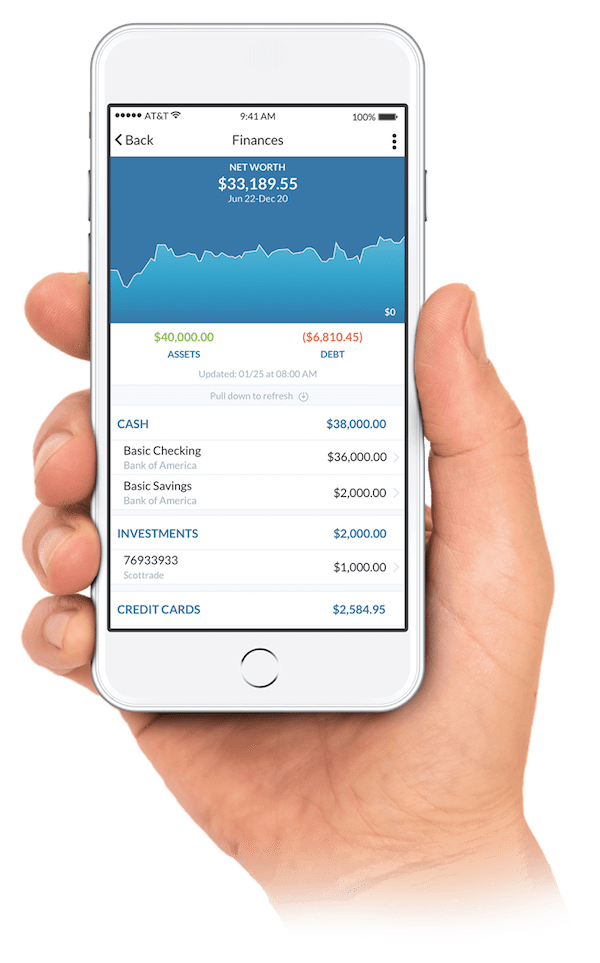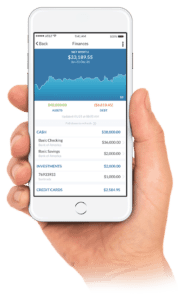 Founded in 2013, MoneyLion describes itself as a leading mobile finance platform that empowers customers to take control of their financial lives through "better" borrowing, saving, and investing products. The company also claimed:
"MoneyLion uses superior analytics and machine learning-based risk technology to gain a 360-degree view of its users' personal finances, enabling better underwriting and the development of tailored financial product offers. With its built-in system of referrals, points and rewards, MoneyLion endorses good financial behavior."
MoneyLion also reported it continues to see high levels of engagement and positive financial outcomes across its customer base – from users of the free personal finance and credit monitoring tools to borrowers and investors on MoneyLion Plus. Other notable achievements include:
Over 1.25 million bank accounts have been linked to the mobile app, enabling customers to track their finances and receive personalized daily recommendations to optimize their saving and spending behavior.

Almost half a million customers have enrolled in MoneyLion's free credit monitoring program, and over 6 million real-time credit alerts notifying customers of new account openings and other changes to their credit have been sent.

Members have earned more than $2.5 million via MoneyLion's one-of-a-kind rewards program, which rewards members for building positive financial habits like credit improvements, responsible spending, and improved financial literacy.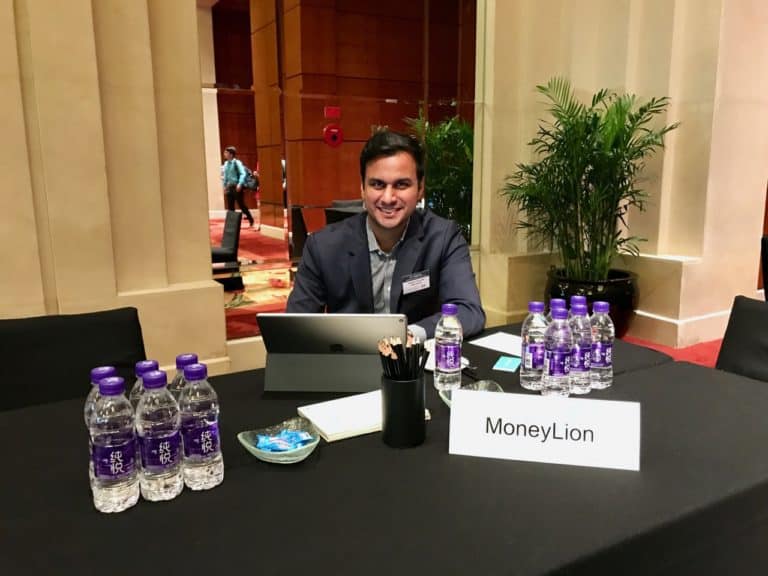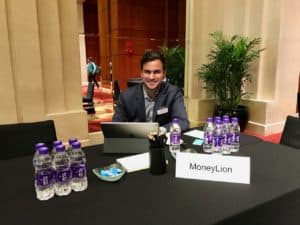 MoneyLion's CEO and co-founder, Diwakar Choubey, then added:
"This important growth milestone is a tribute to our customer-centric approach and our focus on enabling the financial middle class to reach their goals, both today and in the future. We look forward to introducing more offerings in 2018 that help broaden access to better financial products and services."
 

Sponsored Links by DQ Promote