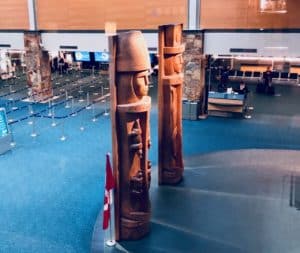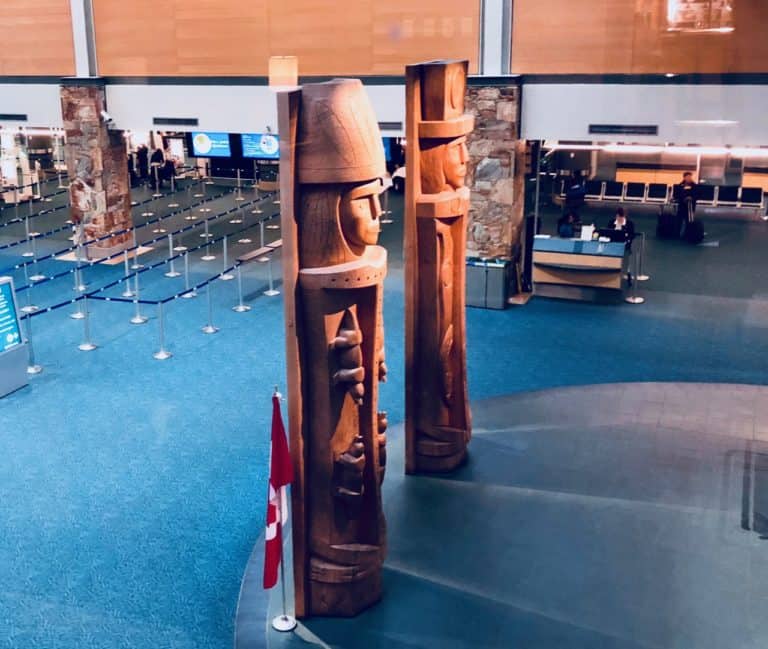 The British Columbia Securities Commission (BCSC) has published a notice on Fintech. This notice is designed to help "set out the results of the consultations and seek comment on potential regulatory action to clarify or modernize securities laws to benefit all stakeholders, including investors in Fintech."
The BCSC says it wants to create a "competitive regulatory environment"  that fosters innovation while providing confidence in their markets. The document provides an overview of the Commission's Fintech activity during 2017 and then sets out to highlight the various sectors of Fintech including:
Investment crowdfunding and online lending
Online advisors (Robo-advisors)
Cryptocurrency funds
Initial Coin Offerings (ICOs)
The BCSC is considering future Fintech regulation and seeks stakeholder comments.
Canada is a country where securities regulation is handled at the provincial level. This is unfortunate as it can make it a challenge to harmonize rules across the country but may be contrasted with the US environment where there are 50 state regulators and a dozen or so regulators involved in overseeing financial services.
"We want members of the B.C. technology community to know that we value the input they've provided to date, and we're eager to work with them on new ways to support innovation in this sector," says Mark Wang, Director of Capital Markets Regulation at the BCSC. "This notice asks targeted questions to help us understand industry developments and how potential future action could impact the industry and investors. British Columbia has a strong spirit of entrepreneurship and innovation. We see that through the number of start-ups companies in B.C. and through the amount of capital they raise. The BCSC supports effective regulation that helps companies continue to grow and innovate and gives investors confidence in our markets."
The BCSC says the issues addressed in this notice are important ones that affect the future of the capital markets structure, and the Fintech industry, in British Columbia. They invite written submissions and will determine the appropriate regulatory action following the feedback.
Comments will be accepted until Tuesday, April 3, 2018.
---
BC Fintech Regulation


Sponsored Links by DQ Promote