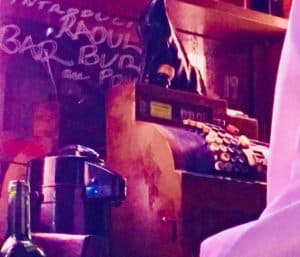 Coinbase, one of the largest cryptocurrency exchanges in the world, has launched Coinbbase Commerce, a payments platform that allows merchants to accept digital currency anywhere, anytime. Recently Stripe, a popular payments processor, announced it would stop accepting Bitcoin as payments so Coinbases announcement is timely.
Coinbase explains that their service can be directly integrated into a merchant's checkout flow or added as a payment option on an e-commerce platform. All it takes is an email address and a phone and merchants can sign up and begin accepting payments in Bitcoin, Bitcoin Cash, Ethereum and Litecoin. Coinbase Commerce has already been integrated with Shopify, a super popular e-commerce platform. Coinbase says they are actively adding more integrations to make accepting cryptocurrency as easy as possible.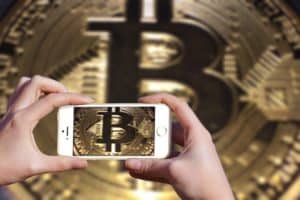 There has been increasing demand to accept crypto as payments yet few traditional payments provider facilitate these types of transactions. PayPal, perhaps the best known payments provider, has been slow to facilitate transactions in Bitcoin and other virtual currencies representing a growing gap in their product line. By Coinbase providing a payments platform they simultaneously increase the utilization of their tech stack while broadening the acceptance of cryptocurrencies in general. Coinbase said they are constantly evaluating and adding integrations with new blockchains, tipping their hat that more digital currencies should follow.