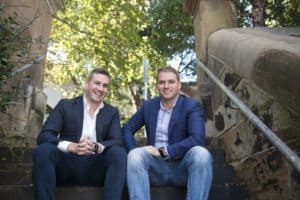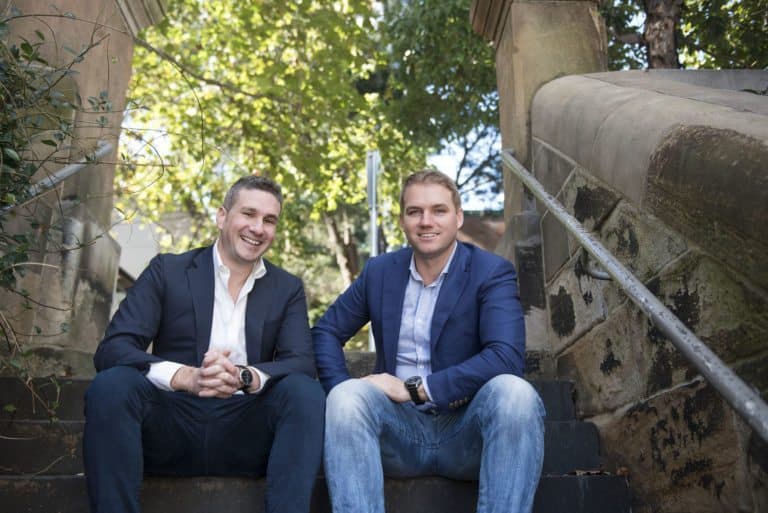 Prospa, a Sydney based online lender servicing the SME market, has received a nice recognition as it took the top spot for a high growth firm in Asia Pacific. According to a recent ranking of the top 1000 firms in Asia-Pacific by the FT, Prospa ranked number one having experienced revenue growth of 1600% during the time period of 2103 to 2016.
The list was dominated by tech with Fintech showing up throughout the list. Countries included in the research are Japan, South Korea, India, Australia, Hong Kong, Taiwan, Singapore, New Zealand, Malaysia, Indonesia and the Philippines.
138 companies from Australian and New Zealand made the list, and Sydney is also the most represented city on the list after Tokyo and Mumbai.
Joint CEO of small business lender Prospa, Greg Moshal, commented on the recognition;
"Disruptive business models driven by technology are changing the world as we know it. People are looking for new ways of working and living that make their lives easier, whether that's finding a job, booking a holiday or financing their small business."
Beau Bertoli, the other CEO added that "It's great to see so many local companies recognised here, and it shows the significant traction Australian businesses are gaining in a global context."
Prospa says it has experienced accelerated growth over the past year, having now delivered more than $500 million to small businesses across Australia.