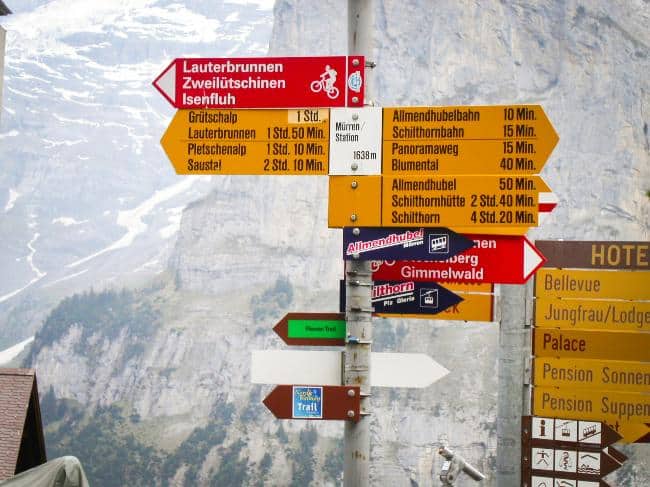 There has been quite a bit of discussion regarding how to best regulate initial coin offerings while encouraging innovation. While China took an extreme approach by just banning ICOs, most countries recognize ICOs as a new asset class that requires regulation. Some countries, like the US, appear to be saying it is more of the same – referencing well established securities regulation. Other countries are looking to adjust to the digital asset revolution by incorporating some much needed flexibility.
Last week, Switzerland issued public guidance on ICOs that took a fairly balanced approach. The Swiss Financial Market Supervisory CEO Mark Branson explained that Blockchain technology has potential far beyond financial markets yet some projects may not skirt established regulated activities. For ICOs, Branson said;
"Our balanced approach to handling ICO projects and enquiries allows legitimate innovators to navigate the regulatory landscape and so launch their projects in a way consistent with our laws protecting investors and the integrity of the financial system."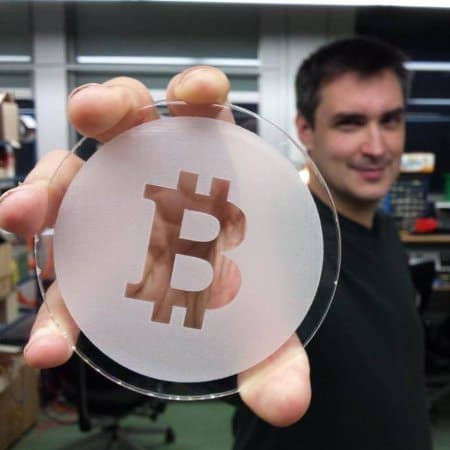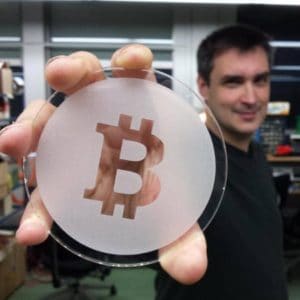 Today we have received a comment from  Alexis Roussel, co-founder & CEO of Bity, a Swizterland based cryptocurrency broker founded in 2014. Roussel raved about FINMA's regulator approach to ICOs. FINMA has now categorized tokens into three different categories: Payment Tokens, Digital Asset Tokens and Utility Tokens. FINAM noted that hybrid tokens are possible.
"FINMA has just killed the regulatory competition on ICOs," said Rousel. "It has set the world standard for the global crypto-currency economy with their new ICO guidelines, providing a solid framework for other regulators to follow."
Roussel said the rules are totally clear now and they are excited that FINMA has has recognised cryptocurrencies as part of the new financial system.
"For us at Bity, as a cryptocurrency broker of payment tokens, the ICO guidelines provide clarity about which crypto-currencies we can offer on our platform without the fear of them being considered as securities, added Roussel. "The fact that FINMA has also stated that 'Cryptocurrencies give rise to no claims on their issuer' is very important because it basically means cryptocurrencies as payment tokens has to be on an open sourced blockchain."
Roussel said that token issuers may now  launch an ICO in Switzerland with confidence as the path is clear.
"But they must also know that they will not be able to blur the lines on whether their tokens are deemed as securities or not anymore," said Roussel.
[clickToTweet tweet="'FINMA has just killed the regulatory competition on ICOs. It has set the world standard for the global crypto-currency economy with their new #ICO guidelines'" quote="'FINMA has just killed the regulatory competition on ICOs. It has set the world standard for the global crypto-currency economy with their new #ICO guidelines'"]

Sponsored Links by DQ Promote