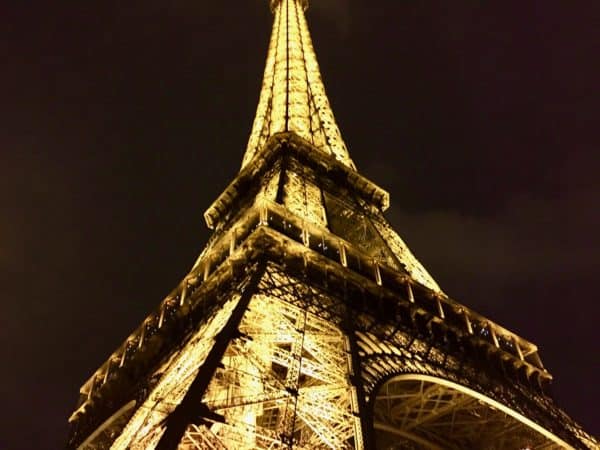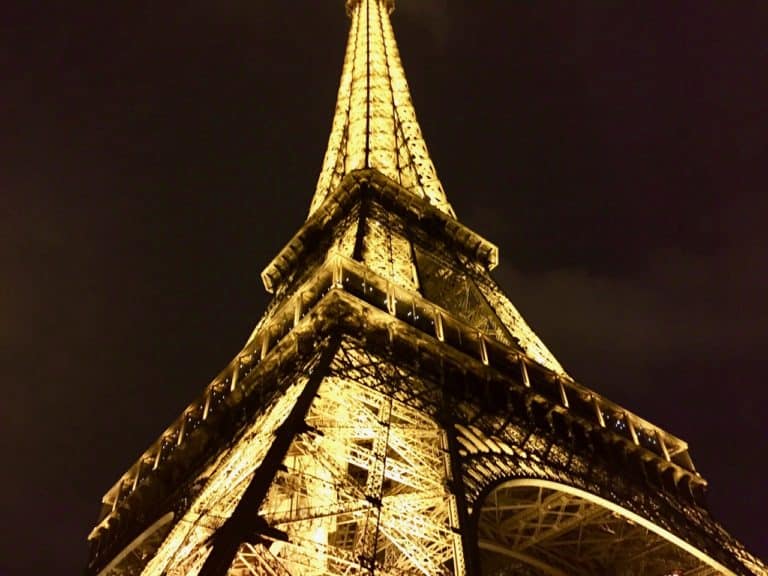 The Autorité Des Marchés Financiers (AMF) in France has just published the results of a consultation regarding initial coin offerings (ICOs). According to the AMF, a large majority of respondents expressed support for the establishment of an appropriate legal framework for this new type of fundraising. The AMF Board said it has decided to continue work on the definition of a specific legal framework for ICOs.
For the most part, respondents agreed that the preliminary legal analysis by the regulator that a single approach to token issuance and ICOs was rather challenging.
The AMF presented three possible options for regulation:
Promote a guide to best practices at constant law ( option 1 );
Extend the scope of existing rules to apprehend ICOs as offers of financial securities to the public ( option 2 );
Propose new legislation adapted to ICO ( option 3 ).
Of the respondents who voted on these options, option 3, that of an ICO-specific regulation, received the strongest support, with nearly two-thirds of the responses. One-third of respondents expressed a preference for Option 1 alone or in combination with another option. Only 3 responses supported Option 2.
Respondents unanimously believe that an offering document is necessary to inform buyers of tokens and that it should include at least information on:
The project related to the ICO and its evolution;
Rights conferred by 

tokens

 ;
The accounting treatment of the funds raised during the ICO.
For almost all respondents, this document should also allow the identification of the legal entity responsible for the offer, their founding directors and their skills.
The AMF said the vast majority of respondents favor the establishment of rules to ensure the sequestration of funds raised and the establishment of a mechanism to prevent money laundering and terrorist financing.
The ongoing review by the AMF will be carried out in coordination with the other public authorities concerned.
The AMF simultaneously issued a statement that advertising is not allowed for cryptocurrency offerings unless they have received authorization.
The summary of the aptly called UNICORN Program is embedded below (in French).
---
Synthèse des réponses à la consultation publique portant sur les Initial Coin Offerings (ICO) et point d_étape sur le programme _UNICORN_


Sponsored Links by DQ Promote