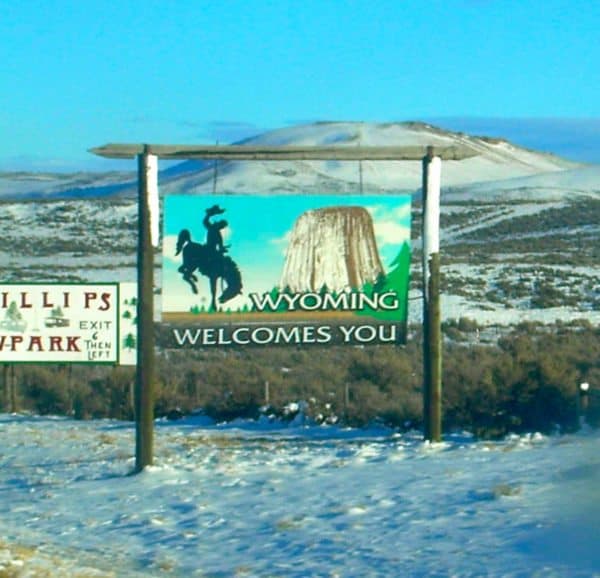 As we wrote at the end of February, Wyoming wants to become the Crypto-Valley of US – similar to the Crypto-Valley in Zug, Switzerland. Today, Wyoming surpassed an important milestone as ALL 5 cryptocurrency bills were passed  by both the House and the Wyoming Senate.
To review, in brief the five bills are as follows: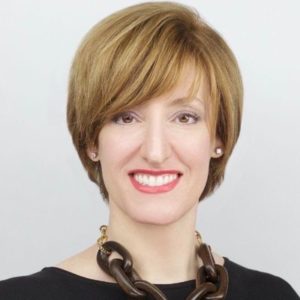 These acts of legislation were championed by Caitlin Long who lives in Manhattan but is a native of Wyoming. Long has tenaciously pursued legislation designed to boost digital currency businesses and initial coin offering issuers. Posting today, Long shares;
"The 5th of our 5 #blockchain bills just passed unanimously, so crypto assets will be exempt from property taxes in Wyoming. Since Wyoming already has no personal, corporate or franchise taxes, I'd say it's a pretty #crypto friendly place! We await news from Governor Mead's office about the bill signings, which are likely this week or early next — and most of the bills take effect immediately. Richard Slater has already registered dozens of new Wyoming businesses!!!"
Long says this is "yuge" for Wyoming – and she is correct. This is all about economic development, creating a jurisdiction that is Crypto-friendly and one that embraces Fintech innovation.  Long previously shared that when word got out about the legislation, crypto miners flooded one power utility with thousands of calls.
Will the federal government be upset with the Cowboy State? Perhaps, but some people believe that state law trumps federal rules in this specific instance. Time will tell. The five bills are expected to be signed into law within the coming days.