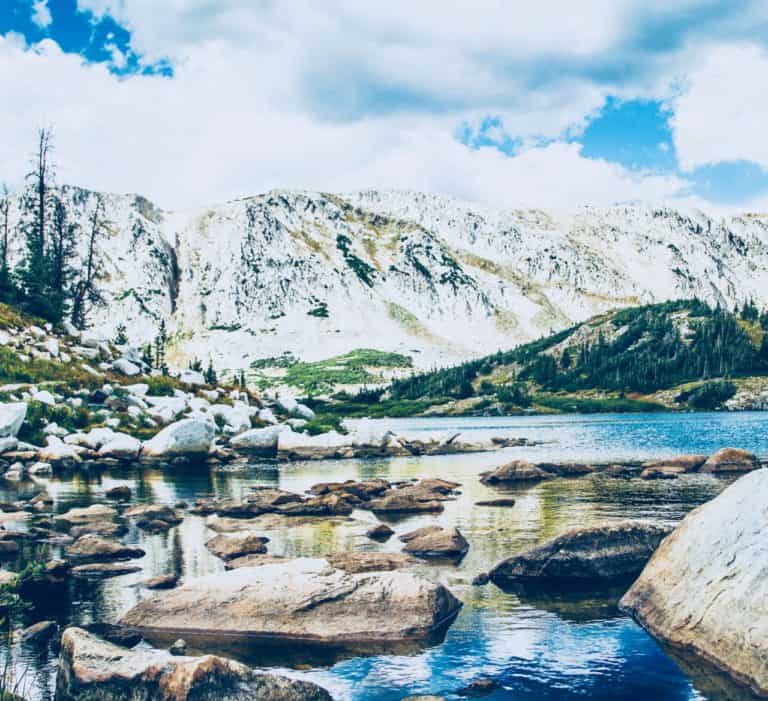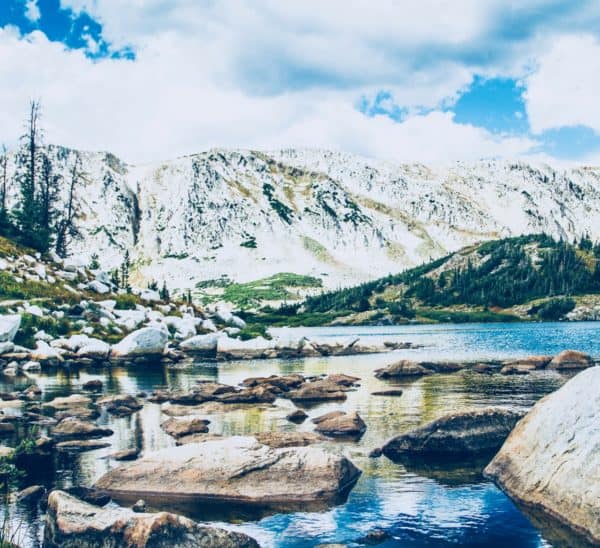 Switzerland has become known as a center of excellence for the cryptocurrency industry. In fact, many initial coin offerings (ICO) call Zug, Switzerland home – even if they are not really based there. The Swiss regulators (FINMA) have recognized the emergence of digital currencies as an economic opportunity and thus has worked hard to encourage Fintech innovation while maintaining much needed investor protection rules. Most recently, Switzerland issued public guidance on initial coin offerings that recognized the reality of utility tokens as policy makers embrace digital assets.
In the United States, regulators have struggled with the concept of a utility token versus a security coin. It is been widely reported that SEC Chair Jay Clayton famously stated he has never seen a utility token in the wild. So do utility tokens actually exist? Or are utility tokens a national digital snipe hunt?
This week, we may have greater clarity on the viability of utility tokens, and ICOs in general, in the US. The State of Wyoming has recently seen legislation crafted that defines utility tokens and it appears to be poised to be signed into law – perhaps as soon as this Friday.  This could be transformational in the States, as Wyoming may become the Crypto-Valley in the Rockies (as opposed to the Alps).
Demand, Meet Supply
Recently, Crowdfund Insider had the chance to speak to Caitlin Long, co-founder, Chairman & President of the Wyoming Blockchain Coalition (WBC). She is a vital part of the push to create a safe haven for digital assets and ICOs in Wyoming. She, along with her partners at WBC, have helped to guide five pieces of legislation through the law making process in Wyoming.
Long is no newcomer to the world of corporate finance either. She has spent more than 20+ years operating at the highest levels of finance including stints at Morgan Stanley, Credit Suisse, and most recently as Chairman and President of enterprise Blockchain company Symbiont. She also has a JD from Harvard Law School.
Speaking with Long, she explained that she has been involved with Bitcoin since 2012 when she as at Morgan Stanley. Her interest included investing in BTC – although she admits she wishes she had purchased more.
Her innate interest in digital currency meant she became a recognized and knowledgable advisor on the topic at an early stage of formation of the industry. She joined a working a group at Morgan Stanley where they vetted all of the startups that were contacting the investment bank. She also worked with Seagate and their relationship with Ripple.
Long outlined the five Wyoming bills in the legislative queue:
Each of these acts of legislation may help vault Wyoming into a leadership position in the US for cryptocurrency offerings as well as mining operations. By clearly defining the regulatory environment and creating exemptions that enables issuers to safely issue tokens without federal scrutiny, Wyoming is doing something unique.
"The mission of the Wyoming Blockchain Coalition is to educate Wyoming citizens about the power of blockchain technology to cut costs, streamline administrative processes and spur entirely new businesses in Wyoming."
Regarding the legislation that is queued up, Long gives lots of credit to a lot of other people There are two other people who are head of the Wyoming Blockchain coalition that have helped to champion the cause. Tyler Lindholm, a rancher near Devils Tower in Wyoming and a Member of the Wyoming House of Represenatives plus an early Bitcoiner too, has been supportive as well.
Out of the five bills, HB 19 and HB 70 both passed the House unanimously. They are expected to pass the Senate this Thursday.
Caitlin and her partners are very optimistic the Governor will sign these bills into law at some point this month as he has been vocally supportive of the initiative.
So what does this legislation mean?
For mining cryptocurrency, Wyoming will become a state of preference. Wyoming is a low cost energy state with one of the largest natural gas fields in the country. Following the announcement of the legislation, one power company received over 2000 messages to discuss cryptocurrency mining. Think about that for a second. This demand from miners actually came as a surprise and is a welcome benefit of the pending bills.
[clickToTweet tweet="Following Wyoming's announcement of the legislation, one power company received over 2000 messages to discuss #cryptocurrency mining" quote="Following Wyoming's announcement of the legislation, one power company received over 2000 messages to discuss #cryptocurrency mining"]
For cryptocurrency exchanges issuing utility tokens they may now be able to operate out of Wyoming without operating illegally.
"This could bring many parts of the ecosystem into Wyoming," says Long. "This has already exceeded our expectations and this is wonderful. When we talk to the politicians they are very happy about this. This is a state that will welcome the use of power. This is really about creating economic development for Wyoming. This is a great outcome of the state."
So is Wyoming the only state that sees opportunity where the Feds fear to go? Not quite. Arizona is another state that now has a bill targeting utility tokens and Wyoming expects other states to follow. But Long believes Wyoming can become the Switzerland of cryptocurrency by moving first and acting decisively. She draws a parallel to Switzerland's FINMA and their ICO guidance as very similar to HB 70.  Not securities. Not Money. These are digital assets that have a distinct character.
Yay #Wyoming #blockchain team! We're heading to the full Senate floor for the #bitcoin & #ICO #utilitytoken bills! @WYBlockchain @Tyler_Lindholm @TiemaeRoquerre @BullPay pic.twitter.com/lgUsrYYfBU

— Caitlin Long (@CaitlinLong_) February 23, 2018
For ICOs, the work-around for issuers of tokens is in setting up a Wyoming LLC. This means that all of the purchasers will be Wyoming domiciled and thus compliant with state law. While this may sound impractical, Long explains that issuers can easily set up an LLC for very little money. Of course, if your token is a security, then you must follow established securities law. But precedent dictates that property law is established in the US as a state jurisdiction. These are digital assets that are property.
And what about the Federal government? What about the Securities and Exchange Commission?
Long acknowledges that a conflict of law may arrive. While she is optimistic the SEC will follow FINMA with similar guidance there are no guarantees.
A New World Crypto Valley in the Rockies
The potential for a federal vs. state cage match could end up in litigation that would probably take years to decide. Or, alternatively, Congress could act and establish a position. But for now, the digital asset market is worth $450 billion and growing fast and Wyoming wants to lead the way as a trailblazer and dominant this sector of finance.
"Our vision is to create a Crypto Valley in the Rockies. We want to create clarity. We want to create a location that embraces innovation not pushes it away," says Long.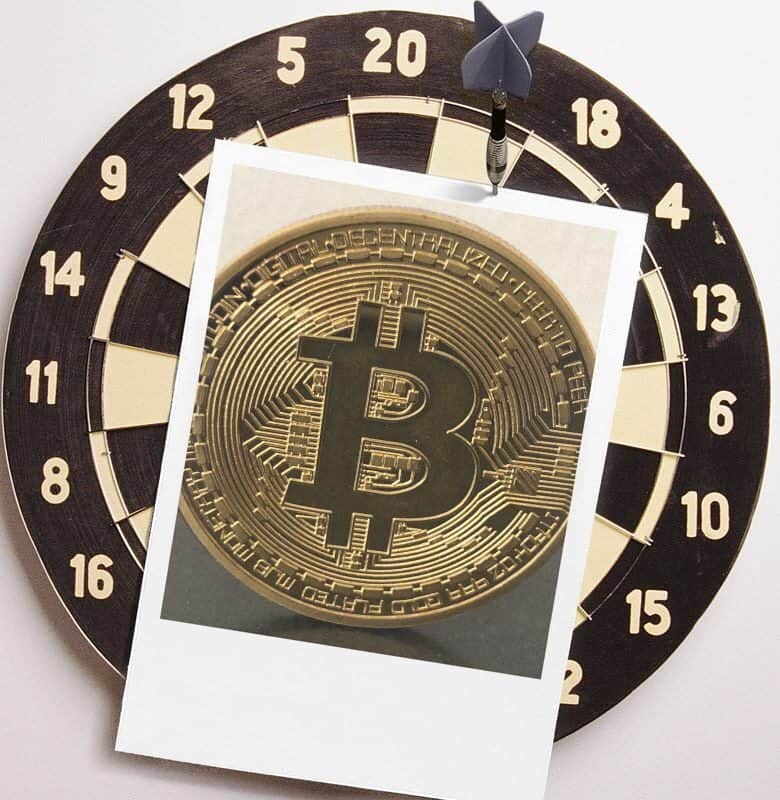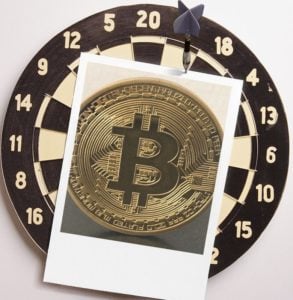 Long shares there is a Self Regulatory Organization (SRO) forming now to help police the industry and keep  out fraud. The industry is committed to this working in a viable, sustainable manner. As soon as these bills pass, the SRO (Digital Assets Trade Association or DATA) will be formed. Long says that Wyoming regulators are on board as well.
"As the industry. We are trying to do this right," adds Long.
During the coming decade, Long believes that digital assets will become a dominant form of corporate finance used by all kinds of businesses;
"I think the utility token industry will become a material part of corporate finance. This is because utility tokens are a cheaper cost of financing than traditional finance. Companies will always seek the cheapest cost of financing. We will see a lot of companies issuing utility tokens in the next 5 years," states Long.
[clickToTweet tweet="Digital assets will become a dominant form of corporate finance used by all kinds of businesses #Cryptocurrency" quote="Digital assets will become a dominant form of corporate finance used by all kinds of businesses #Cryptocurrency"]

Sponsored Links by DQ Promote