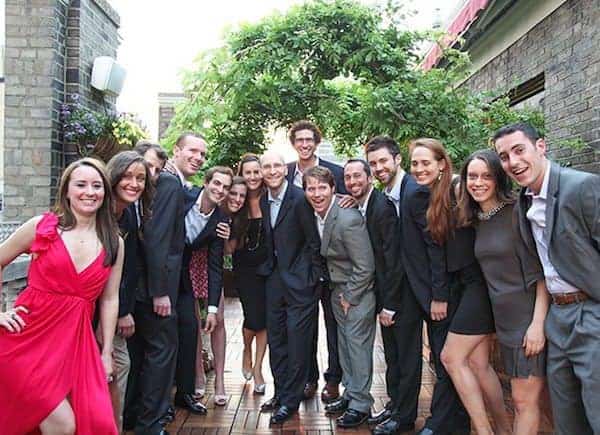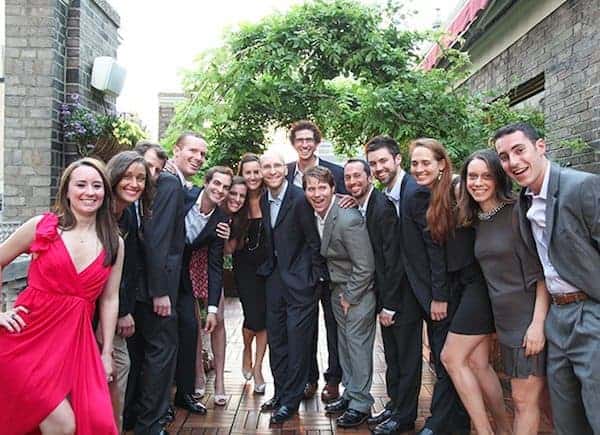 CommonBond, an online lending platform servicing the student loan market, has received its first triple A rating for securitization. Moody's has assigned provisional ratings of (P)Aaa (sf) to Class A-1 and A-2 notes to be issued by CommonBond Student Loan Trust 2018-A-GS (CBSLT 2018-A-GS). DBRS rated the loans AAA as well. The transaction was CommonBond's sixth securitization at $233.75 million bringing the total to $1.22 billion.
The Commonbond Student Loan Trust 2018-A – GS were segregated into $155,552,000 Private Credit Student Loan Backed Class A-1 Notes and $47,946,000 Private Credit Student Loan Backed Class A-2 Notes. Moody's expects cumulative net loss for the loan pool of 2.0%. The solid provisional ratings were given due to "over-collateralization" and multiple other justifications. Moody's has also issued a research on the securitization.
CommonBond is a Fintech company with a mission to give students and graduates more transparent, simple, and affordable ways to pay for higher education. The company offers refinance loans to college graduates and new loans to current students.