TrueLayer, a computer software company that enables companies to capitalize on new open banking initiatives in the UK, announced on Tuesday it has integrated with mobile-only Starling Bank. TrueLayer reported it will be able to use Starling Bank's API to securely access financial data while businesses that use its products can request to access to account data held by Starling Bank through a secure API.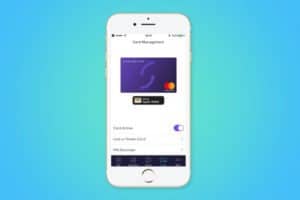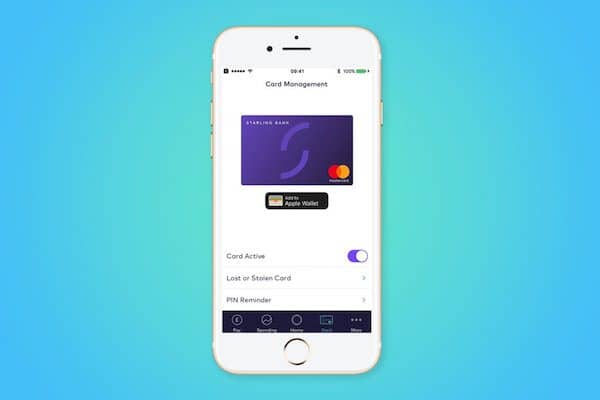 TrueLayer also reported that Starling Bank's customers can share their data and use a host of new personalized fintech products that are part of the TrueLayer's ecosystem of Financial Applications. For example, income verification tools, lending products, and collated financial dashboards.
"Of course, we take security and privacy very seriously. That is why account information will only be accessible when a customer chooses to use a new product and actively agrees to share their information through an explicit consent. Consent can be reviewed and revoked at any time through the Starling app, should the customer wish."
Speaking about the partnership, CEO and Co-Founder of TrueLayer, Francesco Simoneschi, stated:
"This partnership will allow Starling Bank's customers to benefit from the raft of new fintech products and services that are launching.This first quarter of the year has been extremely encouraging for PSD2 and Open Banking. We witnessed a strong consumer response and a conversion rate between 50–80% when in relation to sharing financial information with third-party apps — that means consumers are starting to understand the benefits and have increased confidence with the new regulatory framework. Over the next few months, we're going to see an explosion in innovation and choice."
TrueLayer added it plans to announce more partnerships and integrations over the next few weeks and months.