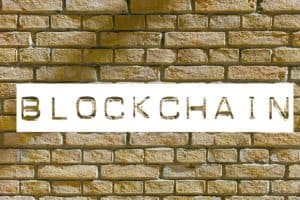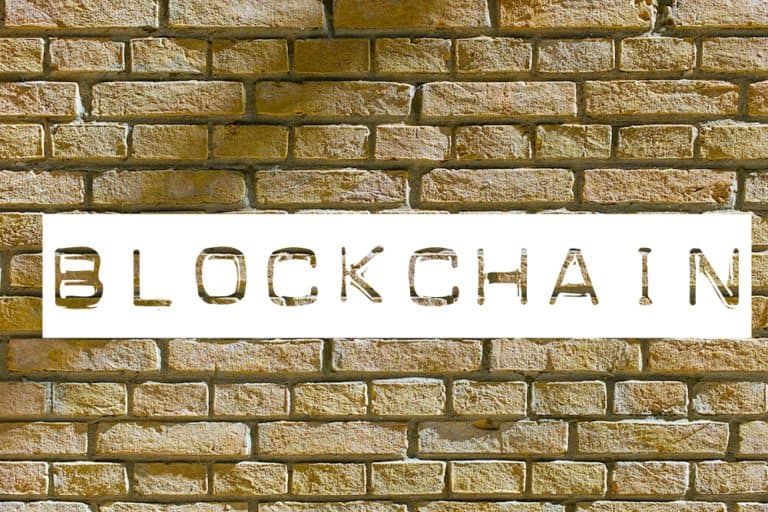 Long Blockchain Corp. (Nasdaq: LBCC) has closed on a strategic investment in Stater Blockchain Limited, a company focused on developing and deploying scalable blockchain technology solutions in the financial markets. Stater's wholly-owned subsidiary, Stater Global Markets, is a Financial Conduct Authority (FCA) regulated brokerage that facilitates market access across multiple instruments including spot FX, exchange traded futures and contracts for difference (CFDs).
Shamyl Malik, Chief Executive Officer of Long Blockchain, said they had previously been in discussions to merge with  Stater and at the expiration of the letter of intent both parties agreed to a minority investment with dual board representation.
"We are pleased to announce this strategic investment, which further demonstrates our shared commitment to building blockchain technologies."
Ramy Soliman, Chief Executive Officer of Stater Blockchain, said he believe this combination of Fintech and a brokerage service creates a compelling propostion.
Under the terms of the agreement, Long Blockchain will acquire 9.9% of Stater in exchange for 9.9% of LBCC common stock. Soliman has been appointed as a director of Long Blockchain and Malik has been appointed as a director of Stater.
Last week, Long Blockchain announced the acquistion of another UK based company – Hashcove – another distributed ledger firm.