Executing on its revamped strategic mission, Long Blockchain Corp. (Nasdaq: LBCC) has entered into a definitive agreement to acquire Hashcove Limited, a UK-based technology company focused on developing scalable Blockchain  or distributed ledger technology. According to Long Blockchain, Hashcove is developing tokenized platforms, crypto-exchanges and wallets, smart contracts for initial coin offerings (ICO), know-your-customer (KYC) and financial clearing technology on blockchain, and other related blockchain applications. Once the deal closes, Hashcove will be a wholly owned subsidiary of Long Blockchain.
Upon closing, Hashcove will become a wholly-owned subsidiary of Long Blockchain.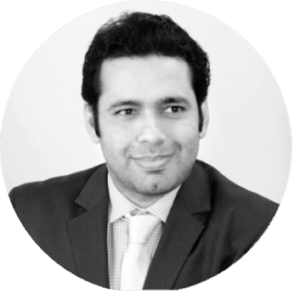 Hashcove CEO Kunal Nandwani called the transaction transformational for his business;
"We believe that operating a blockchain technology company within a US-listed market framework will elevate the profile of our highly compliant blockchain platforms, especially in an evolving regulatory landscape. The Hashcove team is excited to contribute to the strategy and execution of LBCC's blockchain initiatives."
Shamyl Malik, CEO of Long Blockchain said the acquistion was important in their quest to become a thought leader across the Blockchain ecosystem;
"… we must be relevant to the widest possible cross section of a potential client's needs as they look to migrate processes to blockchain. Hashcove's resource base, including a team of developers in India, will give Long Blockchain an international footprint and allow us to leverage a center of excellence in one of the fastest growing and most tech-savvy markets in the world."
Long Blockchain will acquire 100% of Hashcove in exchange for LBCC common stock. Current shareholders of Hashcove will own 4.9% of the combined entity, at closing. In addition, current shareholders of Hashcove can increase their ownership to 17.1% of the combined entity based on certain milestones. Following the close of the transaction, Nandwani will become an executive officer and director of Long Blockchain.
Shares in Long Blockchain increased following the announcement.