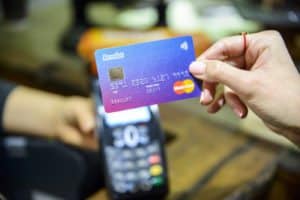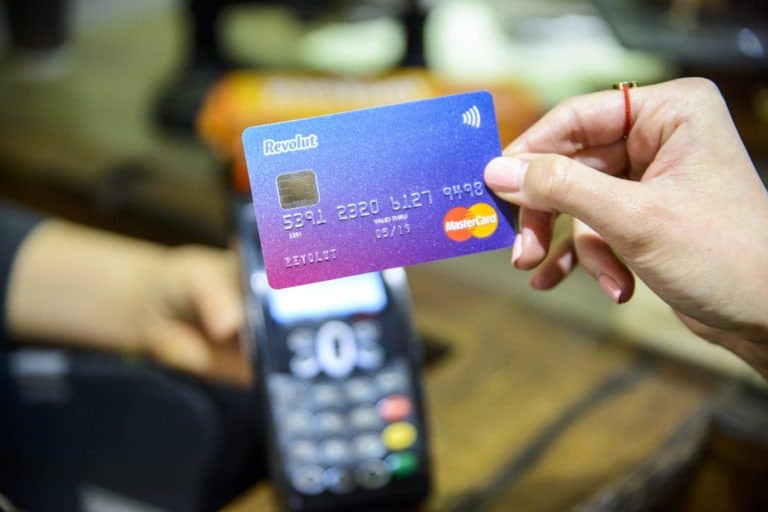 Digital challenger bank Revolut will now allow customers to setup and pay online with disposable virtual cards.  According to Revolut, after each transaction, existing card details will be destroyed and new  card details automatically generated. Revolut is offering the new service in a unique way to combat rampant fraud that costs businesses and consumers many millions every year. Revolut wants to become a leader in preventing online card fraud with this in-house developed technology. London, 22 March 2018
Revolut says its growing customer base will be able to create disposable virtual cards in seconds. Card details will automatically regenerate after every transaction. This feature makes it exceptionally difficult for a card number to be scammed and used in an illicit manner.  The disposable virtual cards will work alongside Revolut's existing customisable security features, including location-based security, the ability to freeze and unfreeze physical cards, as well as being able to disable functions such as contactless and swipe payments.
Revolt points to data that indicates in Europe during 2016, online card fraud increased by 9% from the previous year to total €1.8 billion, with the United Kingdom and France accounting for 73% of online card fraud in Europe. Card not present fraud (CNP) has increased from 50% of gross fraud losses in 2008 to 70% in 2016.
Vlad Yatsenko, Co-Founder & Chief Technology Officer at Revolut, said that while Fintechs provide better service than traditional banks they still have a way to go to build broad based acceptance with consumers;
"Instead of matching what the larger institutions are doing, we are changing the game entirely by introducing disposable virtual cards and promoting existing features such as location-based security and the ability to freeze/unfreeze cards. It will take approximately 800 years before we begin to run out of 16-digit card numbers, so we view disposable virtual cards as a sustainable, long-term solution to tackling online card fraud. And by automating this process, the customer experience is instant and stress-free."
Launched in July 2015, Revolut enables users to set up an app-based current account in 60 seconds, spend abroad in over 130 currencies with no fees, hold and exchange 25 currencies in-app, send free domestic and international money transfers with the real exchange rate and buy, hold and sell cryptocurrencies instantly at the best possible rates. In just two years, Revolut has signed up over 1.5 million customers across Europe and processed over 70 million transactions with a total volume transaction of $12 billion to date. Revolut will launch in the US at some point in 2018.

Sponsored Links by DQ Promote