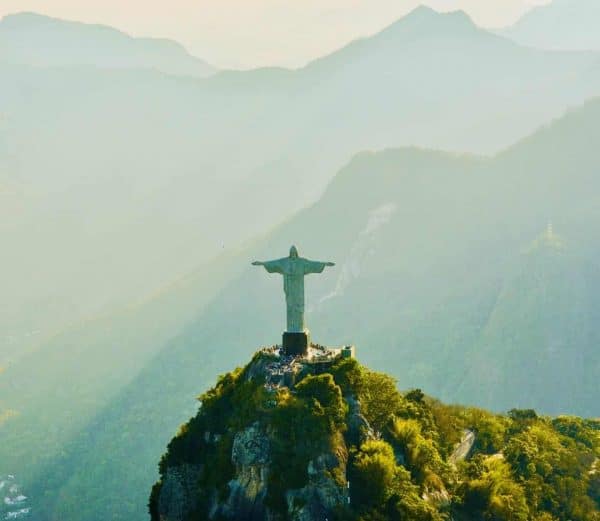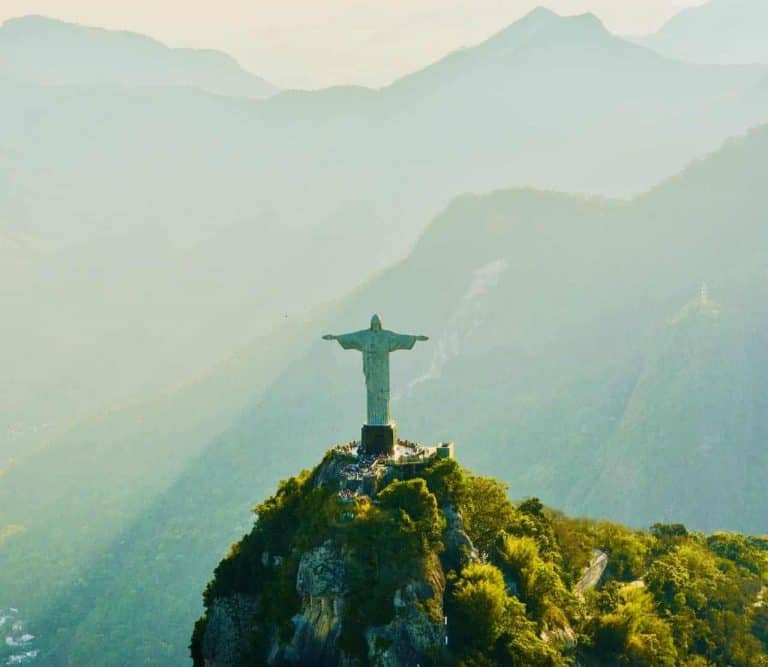 Late last year, the Brazilian Securities and Exchange Commission (Comissão de Valores Mobiliários or CVM) spoke about initial coin offerings (ICOs). At that time, the CVM published a frequently asked questions-like notice (see here). The FAQ lays down some introductory aspects on the subject, conceptually describing ICOs as "public fund-raising, having as a counterpart the issuance of virtual assets, also known as tokens or coins, in favor of the investing public".
It is true that we face a plethora of doubts and uncertainties, especially considering the absence of specific regulation applicable to token issuance (which, it is important to note, does not amount to the absence of applicable regulation). In this field, there is a significant level of legal uncertainty (or insecurity).
One of the most difficult questions yet posed, however, refers the possible classification of some tokens as securities, subject to securities and capital markets' legislation (notably Law n. 6.385/1976 and CVM's regulations).
In the above mentioned FAQ, the CVM has stated that "such virtual assets, on their turn, depending on the economic context of their issuance and on the rights conferred to investors, may represent securities, according to article 2 of Law n. 6.385/76".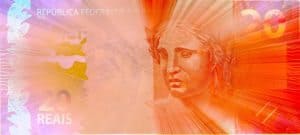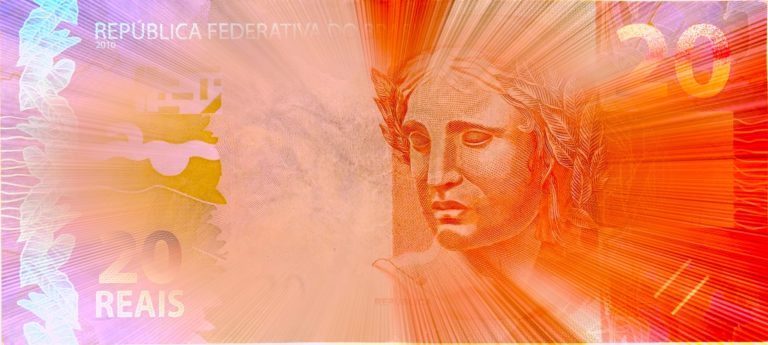 Recently, a variety of articles have been published discussing this issue, in greater or lesser depth, and this is why I intend to discuss only a very particular point on the issue, hoping to contribute to the important debate that is taking place.
The classification of virtual tokens as securities would be supported as part of existing law (article 2, subsection IX, of Law n. 6.385/1976), which is akin to the American definition of security as described by the Howey test.
Analyzing some precedents from the CVM, which has as their main objective, the discussion regarding collective investment contracts (CIC) and the potential of framing of instruments engineered in business practice on the concept designed on subsection IX, we note that, in most cases, the Commission does not seem to have a hard time fulfilling the securities requisites already established (MEMO/PFE-CVM/GJU-1/Nº 08/05) from its Specialized Federal Prosecutors Office, namely:
classification as a genre of collective investment;
a supplying of resources (money or any other good that can be subject to economic evaluation) from the investor;
the management of such resources by third parties;
a joint venture, whose success is desired both by the investor and by the manager of the resources, existing, between the two, a legally interconnected communion of economic interests;
an expectation of profits, that is, the investor, by deciding to allocate resources in a security, seek to obtain some sort of gain, benefit or economic advantage, arising from the risky investment contract. Such profits can be made by means of participation (or equity), partnership or remuneration (which are two very broad terms), even if deriving from a provision of services; and
the assumption, by the investor, of business risks (that is, risks related to a position of a true financier of the project), which are different from ordinary commercial risks, meaning that the former can result in a partial or total loss of the invested resources.
Hence, I would like to reflect on the requirement of a "profit expectation", generated by the conferral of "rights of participation, partnership or remuneration, even if deriving from a provision of services".
With respect to such criteria, it is clear that the writing adopted by Brazilian legislation is even broader than the one which served as its inspiration (since the latter exclusively mentions the word "profit"), only demanding that the investment of resources originates some sort of "remuneration".
The challenge, as it appears to me, refers to so-called utility tokens (or whichever denomination one might use to account for those tokens that confer investors the right to access a given product or platform in analogy similar to application programming interface keys or APIs) and tokens that allow for their ulterior conversion into a good or digital commodity (such as data storage and network bandwidth).
Would it be possible then to subsume such "rewards" in the legal concepts of "participation", "partnership" or, more broadly, "remuneration"?
A preliminary answer that stands out from the precedent analysis seems to indicate in a positive sense, but it is worth noting the very interesting, however dissonant, positioning of the then Commission's Director, Otávio Yazbek, in an earlier case (CVM nº RJ 2009/6346 (Certified Emission Reductions – CERs or "carbon credits"):
"I understand that if, in the case of CEPACs or CCBs, it was possible, given the concrete situation, to characterize such instruments as securities, the same cannot be done with carbon credits. Firstly, because here we are dealing with "redeemable" titles (destined to be redeemed for a specified kind of good or right, as clarified above) and not with instruments that generate a financial yield itself […]".
But that position is far from being predominant.
In a different case (CVM nº RJ 2003/499), the approach adopted by the Commission's Director was different, fixing the interpretation that the existence of a secondary market (that, in often cases, also exists for tokens), in which one can sell a title and make a profit, would allow for the acknowledgment of the lucrative nature of such instruments.
In the case of CERs discussed above, the Director's vote diverged from this last position, stating that the lucrative nature should refer to the title itself (hence independent from such a secondary market existence), being directly related to its nature as an investment instrument.
That said, in this respect the debate will take place in order to establish whether or not the "reward" assigned to token holders will fall into the conceptual framework erected by Brazilian legislation and the Commission's precedents. Nonetheless, it is important to bear in mind that in gray areas such as those of CERs and most certainly of (some) tokens, there seems to exists very fertile ground to argue both sides.
Long story short. It is intuitive to believe that, given the extreme flexibility of crypto-financing transactions, which can assume the most distinct features and confer to investors an almost endless range of rights, the Commission will have to work hard to clarify things.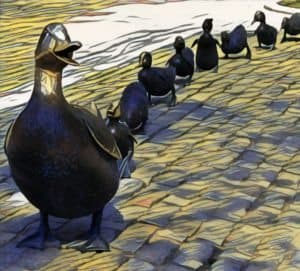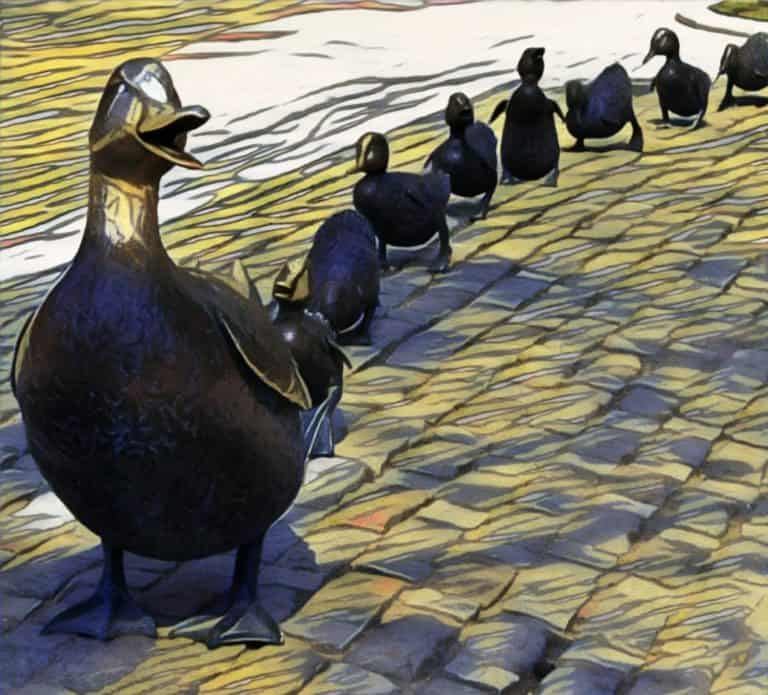 From a logical perspective, and in agreement with this flexibility, it would seem impossible to establish a one-size-fits-all conclusion that would suit every token offering. Even so, that does not preclude the Commission from outlining a consistent roadmap, one that would guarantee economic agents some piece of mind in navigating the seas that are prohibitively rough today.
Finally, a warning for token issuers, especially those that will, with little effort, fall into the definition of security.
The absence of a comprehensive regulation on ICOs from the Commission up to now is not, and will not be, deemed as a plausible justification for the violation of securities and capital markets legislation.
In that regard, CVM has already positioned itself (in case CVM nº RJ 2014/10060), clarifying that "there is no legal rule allowing the interpretation that the absence of preventive action from the CVM is cause for administrative preclusion of its sanctioning activity of an eventual irregularity committed in capital markets".
All things considered, it appears that also in Brazil the aphorism will hold:
"If it looks like a duck, swims like a duck, and quacks like a duck, then it probably is a duck".
---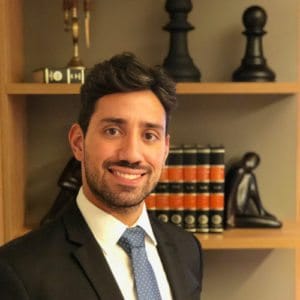 Raphael Andrade is Founding Partner at Andrade Chamas Advogados where he focuses in advising companies on several issues regarding corporate law, venture capital & private equity, M&A and contracts. Andrade holds an LL.B. and a Master's degree in Corporate Law from Universidade de São Paulo (USP).
---
List of precedents analyzed, in chronological order:
Inquérito Administrativo nº TA/RJ2001/6094 ("Boi Gordo);
Processo CVM nº RJ 2003/499 (Certificados de Potencial Adicional de Construção – CEPACs);
Processo CVM nº RJ 23/2004 ("Avestruz Master")
Processo CVM nº RJ 2007/11.593 (Cédulas de Crédito Bancário – CCBs);
Processo CVM nº RJ 2009/6346 (Reduções Certificadas de Emissão – RCEs); and
Processo CVM nº RJ 19957.004122/2015-99 (Condo-Hoteis).
Sponsored Links by DQ Promote