There is a new entry in the UK crowdfunding market. Stakeholderz, the creation of executive recruitment firm Intramezzo, is an equity crowdfunding platform with a mission to bring together early stage tech ventures with experienced directors who can not only help fund the company but may provide vital guidance to help the firm grow. Stakeholderz is emphasizing the lead investor approach, a crowdfunding strategy that provides confidence for retail individuals as they may back an company alongside a professional investor. Additionally, Stakeholderz has partnered with Microsoft for Startups, the software company's accelerator in London.
Warwick Hill, MD of Microsoft For Startups, said they see Stakeholderz as a platform to help their incubated companies attract both skills and the funding needed to get them into the scale-up phase.
"Microsoft is particularly interested in the Stakeholderz 'Investing Directors' program because of its unique approach to bringing Investing Chair appointments as well as up-skilling executives teams with investor talents," said Hill. "This allows us to scale our companies and to bring technical transformation, faster."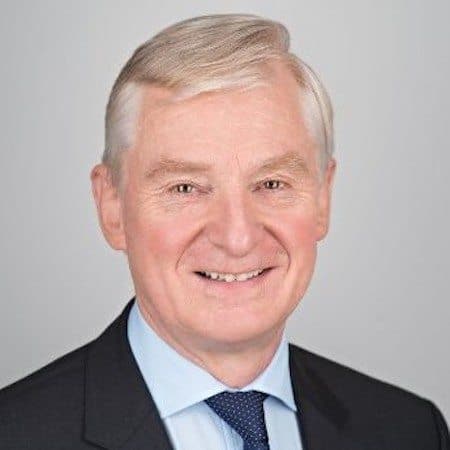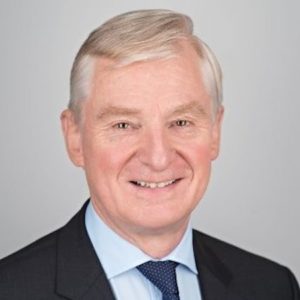 Dermot Hill, CEO of Stakeholderz and founding director of Intramezzo, said that investors want high-quality, legitimate investment opportunities that have been thoroughly vetted with professional investors that have skin in the game.
"Stakeholderz finds exceptional lead investors with domain expertise to work with the CEOs during the fund raising," Hill stated. "The profile of the lead investors and their experience in bringing in investments removes a lot of the time-consuming fund-raising activity from the CEO."
Microsoft for Startups claims around 1000 "senior investing directors" who can be tapped for their domain expertise. Designed to help early stage UK technology companies secure investment, the Stakeholderz Venture Committee is said to be made up of experienced executives who will screen selected UK tech firms for their suitability to the platform.


Last week, Microsoft Reactor held London's first networking "Swarm" event. The purpose of the event was to introduce talented and experienced senior executives to exciting early-stage technology companies who may well be looking for senior level expertise and talent. The event touted the capabilities of the Stakeholderz platform.

Vortex IoT is the first company to go live on the Stakeholderz platform with a fund raising target of £500,000. Based in Swansea, Vortex IoT designs and builds "internet of things" or IoT solutions for use in industrial and harsh environmental settings.

Stakeholderz says record amounts are being invested into UK high-growth businesses and crowdfunding continues to outperform government and angel networks, with over £98 million of investment in the first half of 2017.

Sponsored Links by DQ Promote