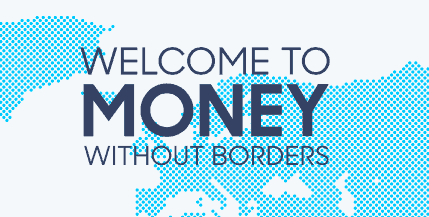 The Bank of England has approved the first non-bank payment service provider to join the UK payment system settling in central bank money. Described as a milestone event for the BoE in accommodating innovation, this is the first Fintech to gain direct accesss.
Transferwise is a UK based Fintech unicorn that has knee-capped traditional financial service firms in the global money transfer business.  Transferwise prides itself on its simple, low cost service, that has shunned the banking industry's practice of (excessive) hidden fees.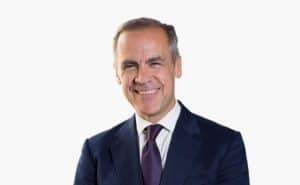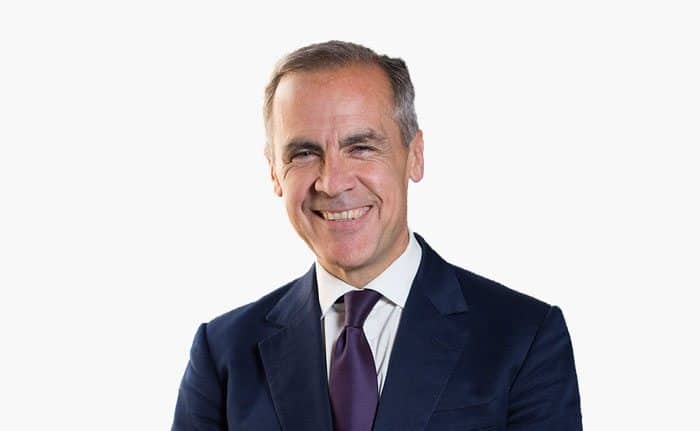 As a direct participant in the UK's Faster Payments system, Transferwise gains access to the Bank's  Real-Time Gross Settlement (RTGS) system. The BoE Governor Mark Carney has historically been very supportive of  the benefits Fintech for end-users. In June 2016, Carney spoke  of how Fintech's could support the Bank's policy objectives.
Wider access is expected to bring financial stability benefits through increasing the proportion of settlement in central bank money, diversifying the number of settlement firms, and driving greater innovation in risk-reducing payments technologies. It also has the potential to enable more efficient, effective and inclusive payments. On 19 July 2017 the Bank announced that non-bank PSPs were eligible to apply for a settlement account in the Bank's RTGS system.
The Bank said it worked closely with the FCA, HM Treasury, HM Revenue & Customs, the Payment Systems Regulator and the payment system operators to enable access.
Carney commented on the announcement of the Transferwise approval;
"The UK payments industry and authorities are working together to deliver on their strategic priority of best-in-class payment services that are efficient, reliable and flexible. I am pleased that the first non-bank payment service provider now has direct access to the UK's payment systems. By stimulating competition and innovation, we anticipate increased diversity and risk-reducing payment technologies will reinforce financial stability while enhancing customer service."
Andrew Bailey, Chief Executive of the Financial Conduct Authority labeled the decision as significant step forward in the UK;
"Connecting non-bank payment firms to the payments systems promotes innovation and competition in payments and financial services more widely – two of our key objectives. Our approach to supervising firms like TransferWise means that they can safely access the Bank's payment systems and so contribute to a thriving and dynamic marketplace for UK consumers. We are pleased that we have been able to work closely with our regulatory authority colleagues to achieve this."
Hannah Nixon, Managing Director of the Payment Systems Regulator, said that non bank PSPs can now participate on a level playing field with traditional financial services firms;
"Promoting simple, fair and timely access to payment systems remains one of the cornerstones of the PSR's work," said Nixon. "It has been encouraging to see both the efforts to enable non-bank PSP access, and now the first non-bank PSP go live. More non-bank PSPs participating directly will lead to greater competition and innovation improvements in our payment systems, and the products and services that will become available for all of us to use on a daily basis. This will ensure that UK payment systems keep pace with the changing structure of the financial system."
The Bank invited other Fintechs to contact their payment systems operations to discuss accessing the UK payment systems directly.

Sponsored Links by DQ Promote