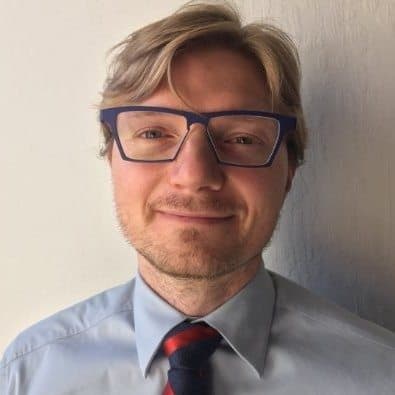 The CEO of San Francisco-based cryptocurrency exchange Kraken, Jesse Powell, has fired back at a letter from the New York Attorney General's office asking cryptocurrency exchanges to provide detailed information on their business practices within two weeks.
The 34-point request for info was sent to 13 exchanges:
Coinbase, Inc. (GDAX);
Gemini Trust Company;
bitFlyer USA, Inc.;
iFinex Inc. (Bitfinex);
Bitstamp USA Inc.;
Payward, Inc. (Kraken);
Bittrex, Inc.;
Circle Internet Financial Limited (Poloniex LLC);
Binance Limited;
Elite Way Developments LLP (Tidex.com);
Gate Technology Incorporated (Gate.io);
itBit Trust Company;
Huobi Global Limited (Huobi.Pro).
"We did all this already," wrote Powell, "and then you gave us a BitLicense. Why don't you try extracting this information from businesses actually operating in your state?"
Kraken moved from New York to California in 2015.
Powell and Kraken have written several times and with considerable verve over the years about what they consider to be regulatory excess in New York.
In a Kraken blogpost, "Farewell, New York," the company wrote about New York "BitLicense" requirements:
"Regrettably, the abominable BitLicense has awakened.  It is a creature so foul, so cruel that not even Kraken possesses the courage or strength to face its nasty, big, pointy teeth."
While Powell and Kraken have been particularly colourful and vocal about New York regulations, other authors have described BitLicensing procedures as "onerous" and slow.
Kraken CEO slams NYAG's Letter to 13 #Cryptocurrency Exchanges
Click To Tweet
In his book on Bitcoin's early days, How Money Got Free, Brian Patrick Eha wrote that BitLicensing, "compelled more than a dozen companies -among them Kraken, Bitfinex and Local Bitcoins- to cease operations in New York."
BitLicensing, 'compelled more than a dozen companies -among them Kraken, Bitfinex and Local Bitcoins- to cease operations in New York.'
Click To Tweet
To comply with Bitlicense requirements, said Eha, remaining companies, including Bitstamp and Coinbase, had to spend tens of thousands of dollars in legal and compliance fees to assemble BitLicense applications.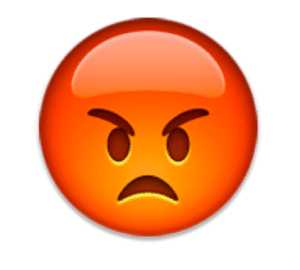 As well, almost a year after BitLicensing came into effect in 2015, only two companies had been granted a license: Circle (Poloniex) and Ripple.
A spokesperson for the New York Attorney General's office, however, was unperturbed by Powell's comments. The spokesperson told Coindesk:
"Legitimate entities generally like to demonstrate to their investors that their money will be protected. This is basic information that credible platforms should all have on hand."
Also according to Coindesk, New York Department of Financial Services superintendent Maria Vullo (the successor to BitLicense architect Ben Lawson) believes that regulations in New York have reassured and attracted customers to BitLicense compliant businesses.
"The regulatory structure that we created for virtual currency has helped our licensed companies attract greater interest from customers, investors, and potential financial services partners,"
However BitLicensing requirements may still be driving small businesses out of New York.
Also according to Coindesk, in a meeting held this February held in New York, businesspeople told New York lawmakers, including State Senator Jesse Hamilton, that they are considering leaving the state because BitLicensing requirements unmanageable.
"For a small business," said software developer Steve B, "the costs are crazy."
BitLicensing requirements may still be driving small businesses out of New York #Cryptocurrency
Click To Tweet