UK alternative finance firm Growth Street has been granted full FCA authorization,  a significant milestone for Growth Street, which had been operating as an Appointed Representative of Resolution Compliance Limited since 2016.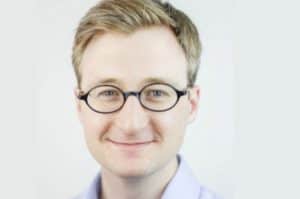 "We're delighted to be fully authorized and regulated by the FCA. It's a great vote of confidence in our security and transparency as a business," stated Growth Street CEO Greg Carter. "We have long advocated for more transparency and better regulation in this industry, so the more companies being directly approved by the FCA in this largely unregulated space, the better."
Growth Street has simultaneously rolled out an update to its flagship business lending product, GrowthLine. The firm is now accepting applications from businesses looking to borrow up to £2M, a substantial increase from the previous maximum limit of £1M.
[clickToTweet tweet="[email protected] comments on #FCA authorization and new @growthstreetuk product update #altfin #p2plending" quote="@gregorycarter comments on #FCA authorization and new @growthstreetuk product update #altfin #p2plending"]
GrowthLine works much like an overdraft: in a given month, businesses can draw down funds and make repayments as often as they like within their limits. Those interested must complete a  quick online application and supply necessary documentation; Growth Street will be in touch within 24 hours.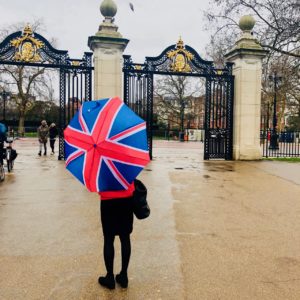 "I'm also happy to announce that we are now welcoming businesses looking to borrow up to £2M through GrowthLine," added Carter. "That we're able to double our previous maximum limit is a great endorsement of the calibre of businesses we have been speaking to in recent weeks and months."
GrowthLine is available to those UK business that are registered in England, Wales or Northern Ireland (not yet available to companies registered in Scotland); have a majority of directors and shareholders that are UK residents; and have been trading for at least 15 months or issues invoices to large companies.
Since starting up in 2015, Growth Street has matched over £150M of investors' funds with borrowing SMEs. Growth Street operates a P2P marketplace that matches investors' money with growing businesses.