Origin Protocol, a California-based startup that is building the infrastructure for a decentralized-sharing economy, announced on Wednesday it has secured $28.5 million through its strategic funding round, which included participation from FBG, BlockAsset, and Silicon Valley Veterans.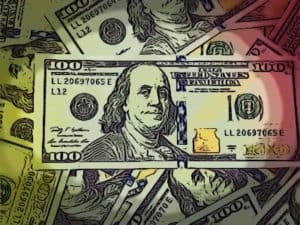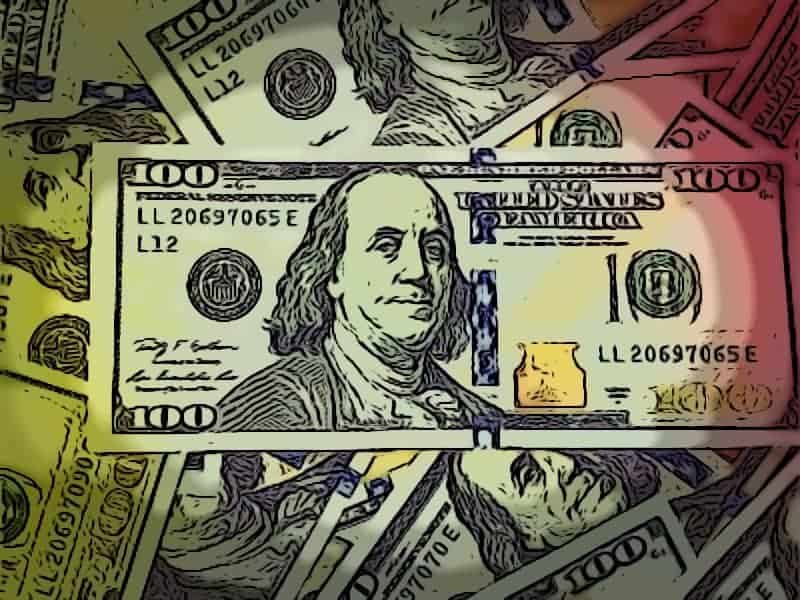 As previously reported, Origin Protocol is described as a company that wants to create a set of protocols that allows developers and businesses to build decentralized marketplaces on the blockchain. The company is creating a set of open-source Blockchain protocols that will allow buyers and sellers of fractional good services like car-sharing, home-sharing, and lots more to transact on a decentralized, open web platform. 
Launched in June 2017, Origin Protocol stated it has grown to a community of more than 22,000 people on Telegram and has commitments from over 45 companies that intend to build decentralized sharing economy applications that directly compete with giant companies like Uber and Airbnb.
Origin Protocol also reported announced that a group of traditional Silicon Valley investors and crypto funds have supported the project in a strategy sale round that was offered to a select group that would help bring the Origin vision to reality, including:
Foundation Capital, venture investor in sharing economy companies like Uber, Luxe, and Peerspace




Garry Tan, former Y Combinator partner and first investor in Coinbase and Instacart




Alexis Ohanian, founder and former CEO of Reddit




Gil Penchina, AngelList's top syndicate lead




Kamal Ravikant, investor in Protocol Labs (creator of IPFS and Filecoin)




Steve Jang, Uber's founding advisor and early angel




Randall Kaplan, founder of Akamai
The traditional investors are joining an international group of top cryptocurrency investors include:
BlockTower Capital, Turing Capital (United States)

1kx fund (Germany)

FBG, Danhua Capital, Continue Capital, PreAngel Fund (China)

Hashed (South Korea)

Smart Contract Japan, Red Robot (Japan)

Kenetic Capital (Hong Kong)

BlockAsset, Spartan Group, Iconic, Beyond Blocks (Southeast Asia)

KBW Ventures (Middle East)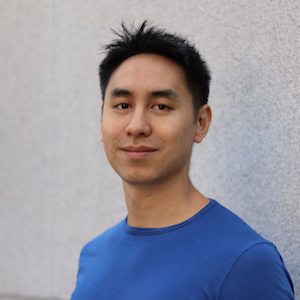 Speaking about Original Protocol's growth and the recent investment round, Matthew Liu, Co-founder of Origin Protocol, stated:
"With a strong group of strategic investors behind us, the new capital will be used to continue to build out our world-class engineering, product, and business teams as we gear up for a full platform deployment. We're also allocating capital to support our developer partners that are building on Origin and to find creative ways to give back to the community."
Original Protocol added that it already has an existing prototype of their platform and has stated they will be releasing their public beta in the coming months. The company previously raised $3 million through an advisor round led by Pantera Capital in 2017.