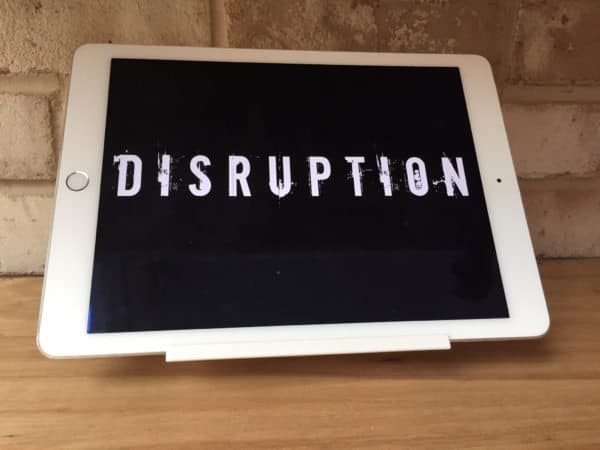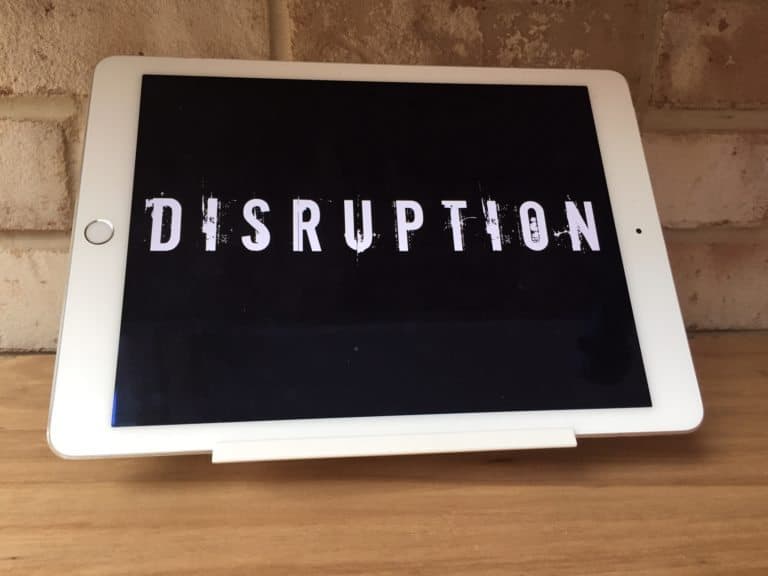 Origin Protocol is a company that wants to create a set of protocols that allows developers and businesses to build decentralized marketplaces on the blockchain. Protocol says they have just released their live Blockchain based application and six different companies have reportedly committed to developing applications on the platform.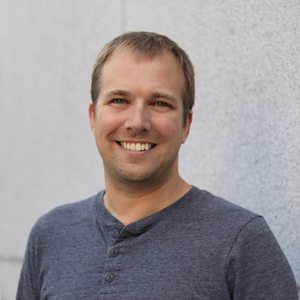 The creation of San Francisco based entrepreneurs, Matthew Liu and Josh Fraser, the two have hypothesized: What if open-source software can replace dozens of multi-million or even multi-billion dollar companies? That is the message they are sending with the development of Origin's protocol.
In brief, Origin is creating a set of open-source Blockchain protocols that will allow buyers and sellers of fractional good services like car-sharing, home-sharing, and lots more to transact on a decentralized, open web platform.  Using the Ethereum blockchain and Interplanetary File System (IPFS – think Protocol Labs, creator of Filecoin), the community is decentralized, allowing for the creation and booking of services and goods without traditional intermediaries.  The company has announced that their decentralized application (DApp) is now live on the Ethereum test network and numerous new projects have committed to building on their platform.
Origin wants to disrupt the disruptors in the sharing economy. Businesses like Uber, Airbnb, Postmates, Doordash, GetAround, Fiverr, TaskRabbit, etc. These companies are expected to earn $40 billion in platform fees annually by 2022.  Some of these sharing economy sites charge upwards of 30% for hosting transactions on their site.
[clickToTweet tweet="Origin wants to disrupt the disruptors in the sharing economy by using #Blockchain" quote="Origin wants to disrupt the disruptors in the sharing economy by using #Blockchain"]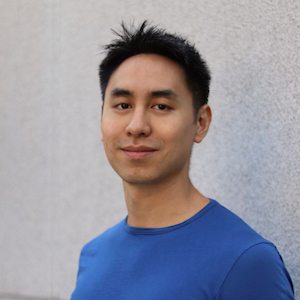 Origin Protocol proposes cutting out these middlemen with new standards for the buying and selling fractional usage assets and services by using blockchain technology.  Transactional data, such as pricing and availability, are stored directly on the Blockchain. The benefits are predicted to be dramatically lower fees, no censorship, and redistributed value – where early contributors are rewarded for their participation in the network.

Origin has announced eight new projects, including:

These projects will be joining fellow San Francisco company Bee Token, to begin building the latest sharing economy blockchain applications of the future on the company's platform.

I guess there is something to be said for setting your targets high. Let's see how this one executes over time.

Sponsored Links by DQ Promote