On Thursday, Zelle announced more than $25 billion was moved through the Zelle Network during the first quarter of 2018. The person-to-person service revealed this is a 15% increase from the previous quarter and had 85 million transactions, which was up 14% from the previous quarter as well.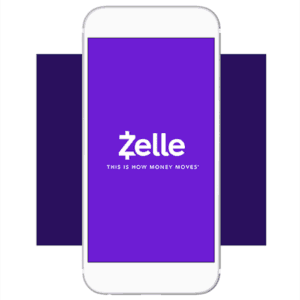 Zelle reported that its mobile app enables payments from one bank to another bank typically in within minutes when both consumers are enrolled. The service uses only an email address or U.S. mobile phone number. Zelle reported:
"The Zelle Network connects the nation's leading financial institutions, enabling consumers to send fast person-to-person payments to friends and family with a bank account in the U.S. Funds are available directly in consumer bank accounts generally within minutes when the recipient is already enrolled with Zelle."
While sharing his thoughts about the milestone, Paul Finch, CEO at the bank-owned Early Warning Services – the network operator behind Zelle, stated:
"Zelle is replacing cash and checks for sending gifts for birthdays to distributing funds to those in need, changing how money moves safely for millions of consumers. In partnership with each of our participating financial institutions, we are educating consumers while innovating to deliver safe and secure payments."
The company previously reported that it moved $75 billion in 2017 alone. This was a 36% increase from 2016's totals of $55 billion when the Zelle Network was known as clearXchange. The Network processed nearly 250 million payments in 2017 as well, which was a 45% increase from 2016. Zelle added that there are currently more than 100 financial institutions that have signed contracts to participate in the Zelle Network.