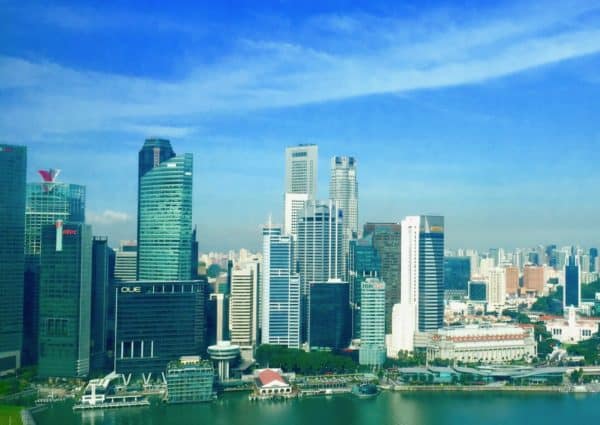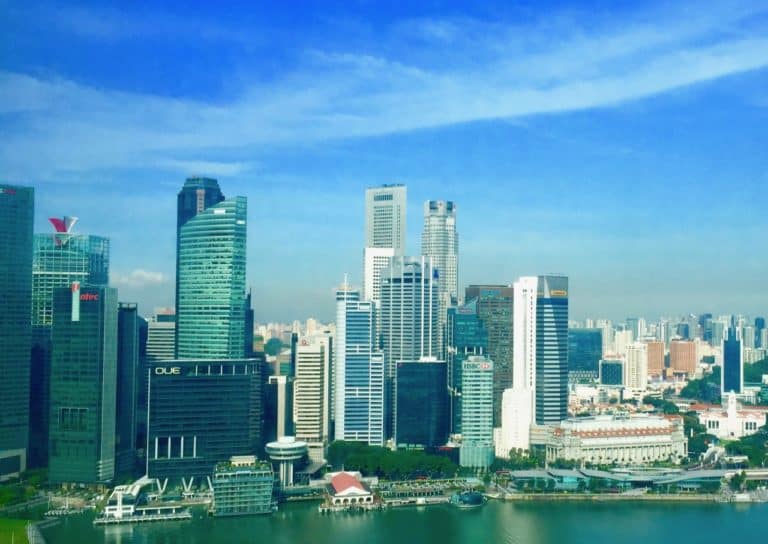 Marvelstone Group has announced the opening of the "Smart City Innovation Lab" in the Central Business District (CBD) of Singapore. The Smart City Innovation Lab is said to facilitate the development of joint venture projects with Banks, Corporates and Governments. It will focus on three main areas: Fintech, Blockchain and Artificial Intelligence (AI). By partnering with LATTICE80 and AI Hub, the Innovation Lab expects to connect 20,000 global startups and institutions.
Last month, LATTICE80 ended its Singapore Fintech Hub to focus on Blockchain and pivoted to become a Crypto Hub. At one point in time, the Singapore location of LATTICE80 claimed the title of the largest Fintech hub in the world.
Marvelstone Group said it will actively invest in startups and venture-build businesses in collaboration with Corporates and Governments. The Innovation Lab will showcase designs of cities of the future and how latest innovations in technology are impacting our overall daily life.
Joe Seunghyun Cho, Co-founder and Chairman of Marvelstone Group, on this announcement:
"We are very happy to announce our first Smart City Innovation Lab launching in Singapore. The Smart Nation initiative is Singapore's vision to be an economically competitive global city and a modern, liveable home for its citizens. Under the leadership of Prime Minister Lee Hsien Loong, Singapore government is currently providing one of the best platforms globally to develop and test Smart City solutions. I, also, strongly believe Singapore is the right hub to connect emerging and developed markets."
Marvelstone Group recently partnered with Seoul Metropolitan Government to support its Fintech Incubation Centre.