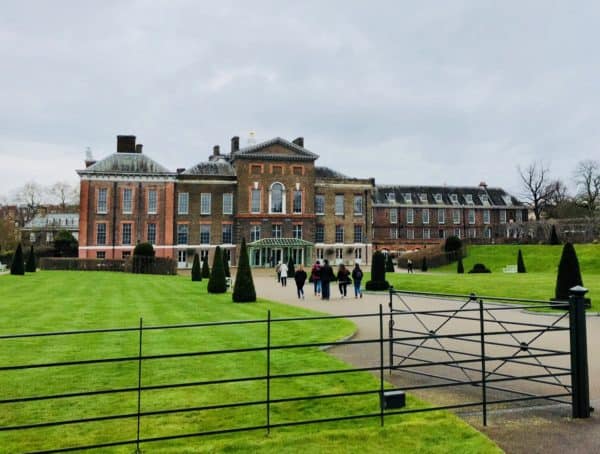 The Financial Conduct Authority (FCA) has published an interim report on UK mortgage market. According to the FCA, Mortgage debt accounts for over 80% of total UK household liabilities – so this is a significant sector of finance that has a profound impact on individuals.
While the FCA found that competition was effective for providing home financing, the sector of finance could do with a bit more innovation;
"The mortgage market is one of the largest financial markets in the UK and there have been significant changes to the market since the financial crisis in order to ensure that we do not return to the poor practices of the past," stated Christopher Woolard, Executive Director of Strategy and Competition at the FCA. "For many, the market is working well with high levels of consumer engagement. However, we believe that things could work better with more innovative tools to help consumers. There are also a number of long-standing borrowers that have kept up-to-date with their mortgage repayments but are unable to get a new mortgage deal; we want to explore ways that we, and the industry, can help them."
The FCA's initial findings indicate there are impediments to shopping around and about 30% of customers fail to find the cheapest mortgage. Switching is a significant hurdle as well
The FCA is looking at removing potential barriers to innovation in the sale of mortgages, including those due to aspects of FCA advice rules and guidance. The regulator wants to make it easier for consumers to evaluate different options while making it simpler to switch if there is a better deal.
The FCA says it has sought to identify opportunities for technology to improve how the market works. By combining competition, proportionate regulation empower, and technology, consumers may be able to make a better decision in financing their homes.