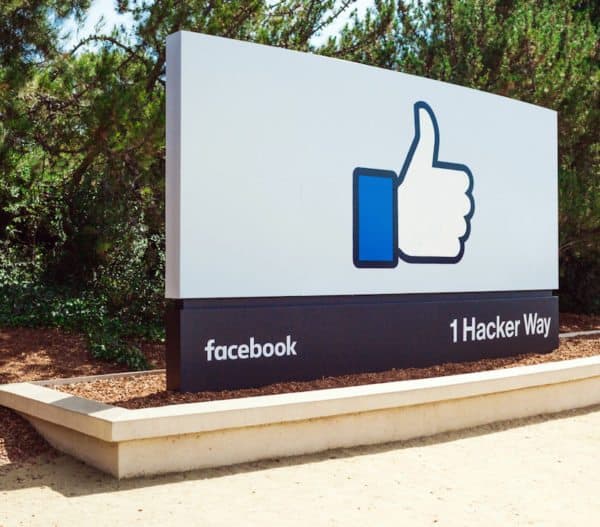 The man who decoupled messaging from the main Facebook site, made it a discreet app customers had to download to phones (which mined even call data from customer phones), is leaving Facebook's Messenger department to lead a blockchain working group within the company.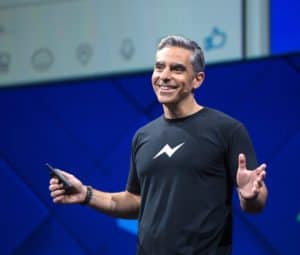 David Marcus, recent VP Messaging Products at Facebook, will reportedly take over an internal team already investigating blockchain at the company, Recode reports.
Reportedly joining Marcus on the team are two executives from Instagram: Instagram's VP of Engineering, James Everingham, and VP of Product, Kevin Weil.
Marcus announced his new duties on his Twitter feed May 8th:
Marcus, who joined the Board of Directors governing the cryptocurrency exchange Coinbase last December, will be replaced at Facebook Messenger by Stan Chudnovsky, VP of Product at Messenger.
It is so far unclear how Facebook might incorporate blockchain in its business model.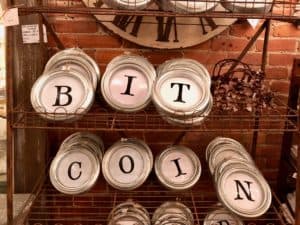 Industry pundits -like Jimmy Song, a former Paxos Principal Architect who investigated blockchains for institutions there- are circumspect about how useful blockchains are in the private sector.
The blockchain popularized by Bitcoin was designed by Satoshi Nakamoto to specifically resist private industry features like top-down or "centralized" management. Users transmit bitcoins, peer to peer, and the blockchain mathematically prevents by encrypting and using an honesty-incentivizing game-theoretical reward model to secure the network.
The gaming and settlement of Bitcoin's ledger happens across the entire global network. Third-party settlement services like those of banks are 'disintermediated' (or automated), but the trade off is the network processes data much more slowly. Changes to the software or protocols have to be made through a slow process of campaigning and voting across the network. No one can command a pivot.
These feature make Bitcoin-style distributed blockchains clunky to adapt for private businesses that generally rely on top-down social architecture for efficiencies.
Forbes contributor and entrepreneur Omri Barzilay interviewed Song in early April:
Barzilay: And what is your take on private blockchains?
Song: …If you mean blockchain in the full sense which is what Bitcoin is, decentralized, there's no single point of failure, everyone has a copy of this database that we call a blockchain and everyone validates everything… I don't think there are use cases in the private sphere that make sense for that much data being validated that fast…I think for the most part what people mean when they say private blockchain is a database with sort of fine-grained permissions where only the owner of said row of data can do something with. And if that's what they mean, sure, I could see that being useful. I don't know if you can necessarily build a billion dollar business out of that…
Although a number of so called "decentralized" or user-managed social media apps have been proposed in the last several years, it remains to be seen how viable they will be at competing with behemoths like Facebook.
The platform Steemit uses a cryptocurrency called Steem right now to incentivize contributions and enable users to curate and 'upvote' blog content. The project seems promising at first glance, but the Steemit "community" begins to look insular and self-referential when investigated.
Perhaps the pavlovian effect in society of regular money just seems more subtle, but the devotion to particular tokens on crypto-interested forums seems self-serving. "Users" become marketers. "Communities" look like cults. It's not a party. It's product theatre.
Maybe that's exactly what Facebook is looking for right now.
In a Wired article published last September called "Decentralized Social Networks Sound Great. Too Bad They'll Never Work," the authors point out several logic problems in the proposed platforms:
"We doubt that decentralized systems alone will address the threats to free expression caused by today's mega-platforms, for several key reasons," wrote authors Chelsea Barabas, Nerula and Ethan Zuckerman.
The writers go on to point out that the data-lucrative social media sector is very competitive. Existing platforms have already established habituated user bases and stable, attractive employment packages for developers. Peripheral social media services have attracted only the most privacy-focussed, technically and politically avant grade. "Social networks, in particular, are difficult to bootstrap due to network effects," say the Wired writers. "We join them because our friends are there, not for ideological reasons like decentralization."
As well, the perfected interfaces at places like Facebook have been carefully engineered and updated for usability. It is difficult for startups to compete with that level of design.
Wired argues that managing the private keys that might allow a user at Blockstack, for example, to manage and sell their his or her own data is a notoriously tricky process.
'Private keys' are mathematically generated 'passwords' that can decrypt encrypted data. Losing them can mean losing access to the corresponding data.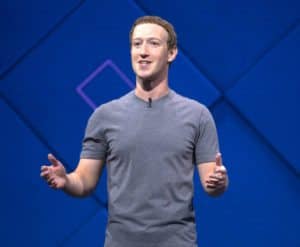 While private key management may be hard, it amy also be a matter of maturity and practice. Right now, most people rely on third parties when they lock themselves out of websites, for example. But cryptocurrency storage devices like Ledger and Trezor wallets, do have recovery passphrases that can allow people to recover cryptocurrency private keys if they lose the device. The same could be true for future networks that involve user private key management.
The real sticking point regarding private blockchains, however, is how costly and difficult it is to get a complex programmable blockchains like Ethereum running without central management (Song and others would tell you that Bitcoin is a 'dumb' or simple, and therefore secure, blockchain. It is also the only one he considers decentralized).
Although blockchain is trendy, many are now clueing in that it may not but not suitable or likely for many businesses at this time.
I would guess that Facebook has no plans on completely disrupting its data revenue stream by allowing users to completely control and even market their data using private keys
Facebook may be trying to beat potential competitors to the punch by courting innovative 'socializers' with a Facebook token that incentivizes participation and rewards users for discreetly 'sharing' product endorsements in their 'social' posts. Get ready to hear even more about your friends' shampoo.
[clickToTweet tweet="Facebook may be trying to beat potential competitors to the punch by courting innovative 'socializers' with a Facebook token #Blockchain" quote="Facebook may be trying to beat potential competitors to the punch by courting innovative 'socializers' with a Facebook token #Blockchain"]