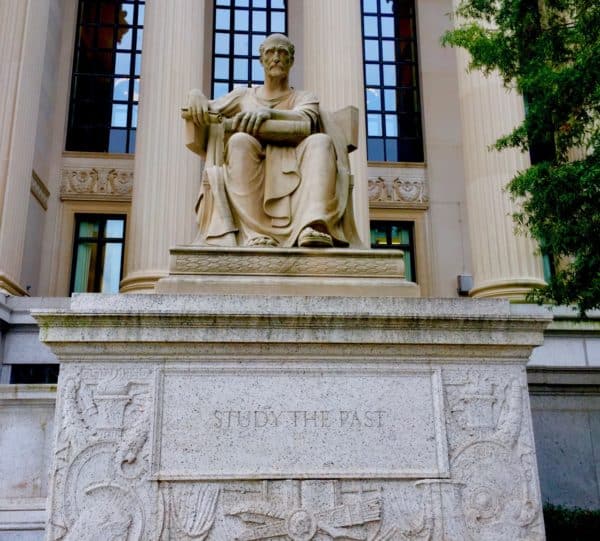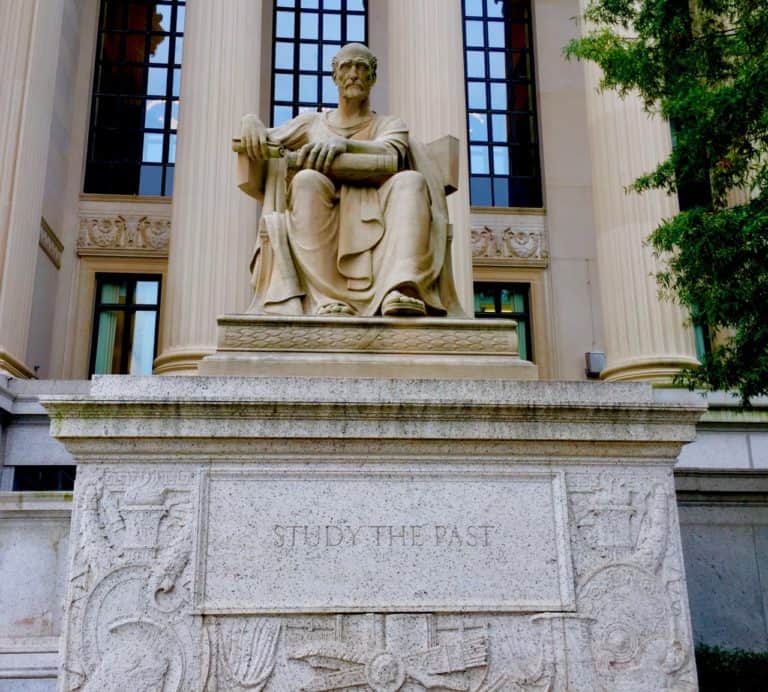 A Brooklyn judge sitting a case of accused cryptocurrency fraud has expressed frustration over regulatory lag affecting his ability to judge the case.
The accused, Maksim Zaslavskiy, was charged with fraud last November after SEC and FBI investigators alleged that he and REcoin Group Foundation, DRC World, and Diamond Reserve Club attempted to sell unregistered securities and lured investors with "false promises of sizeable returns from novel technology."
Zaslavskiy and companies are accused of having solicited investors to buy into a cryptocurrency venture he claimed was backed by diamonds and real estate. Though the SEC claim Zaslavski collected $300 000 from would-be investors, they claim to have found no backing assets and have stated that no tokens were ever issued by Zaslavski.
Based on claims that cryptocurrencies by definition occupy a legislative no man's land, Zaslavkiy's lawyers filed a motion in February to have the case dismissed, claiming:
"The best reading of the current laws make clear that cryptocurrencies are not securities. First, as currencies, these assets are statutorily exempt from the definition of securities…Second, cryptocurrencies are not "investment contracts" within the meaning of the law…Since the cryptocurrencies at issue in this case…are not securities, they are not subject to securities law upon which all of the charges are based. Therefore the indictment charging Mr. Zaslavskiy is defective."
Zaslavkiy lawyer Len Mandang admitted in the May 8th proceeding that investigators had gathered incriminating evidence of fraud. However, he continued to pursue the line of reasoning that securities laws in the Zaslavkiy case are irrelevant.
As shared by John Reed Stark in his critique of the case, the transcript stated;
"The facts the government allege are sufficient to make out a fraud. But the question still remains whether or not this is the type of fraud that should be regulated by the securities acts…The government has already pled it's a medium of exchange, (not a security)."
Judge Raymond J Dearie seemed testy:
"So we are cabined, if you will, by the defendant's choice of the description of currency. Throw the word currency on it, or better yet digital currency, even though there is no digital anything…"
Mandang pressed on, claiming the investors were buying not an appreciable asset, but, "were buying into this vision of currency that could be used as a medium of exchange," such as Bitcoin, which can be used to buy "a sandwich."
When the judge asked for evidence of that claim, Mandang referred him to the REcoin white paper. "There's a lot in the white paper that you probably don't want to hear from me about, investment opportunities and returns on investments and so forth," said Judge Dearie.
Prosecutor Julia Nestor attacked the idea that REcoin was a currency. "This is nothing like a regular currency, your Honor…There was no liquidity to this instrument":
"What you look at in the white paper and in the ads about this particular investment, both for Recoin and for Diamond, these were investors that thought their money was going to grow in value. One of the advertisements says sit back and relax and your money will grow in value. This is all going to be backed by various investments, whether real estate or diamonds…He was supposed to build out all of this stuff. He was supposed to create this coin. None of that was done."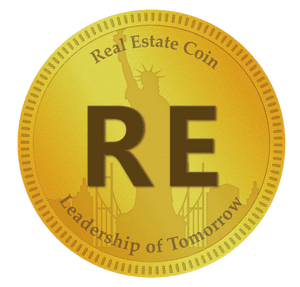 The Judge referred to REcoin press releases:
"In…RECoin press releases, it says that Recoin would be 'An easily accessible financial platform through which people from all over the world can convert their savings into real estate backed currency for the potential of high returns or can protect their earnings from inflation.' That sure does sound like an investment contract."
Kamdang argued that a nearby courtroom had recently arrived at a different conclusion, "Across the hallway in Judge Weinstein's courtroom, he's ruled that virtual currencies are commodities. In this courtroom we're 20 feet across and the government is now saying that these are securities."
"Did Judge Weinstein rule that they were not securities?" asked Judge Dearie.

"He said that it's possible they could be regulated by both," replied Kamdang.
During the course of arguments, Prosecutor Nestor stated there may be more charges laid against Maksim Zaslavskiy.
Citing a full schedule, Judge Dearie set the date of January 7, 2019 for a full jury trial of the Zaslavskiy case.
The Judge concluded by stating he wished for a clearer legal framework:
"It would be nice if the regulators got into the 20th century, much less the 21st and we would be able to avoid some issues. But I have to deal with the cards that have been dealt to me."
Sponsored Links by DQ Promote