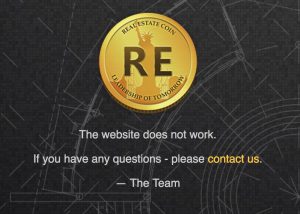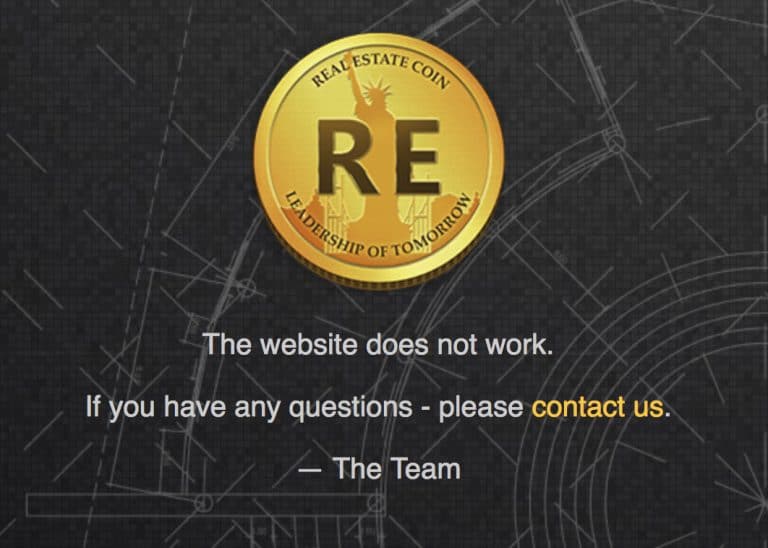 Towards the end of last year, Maksim Zaslavskiy was hit with several lawsuits regarding an inital coin offering (ICO) that was deemed an unregistered security by the Securities and Exchange Commission (SEC) along with alleged acts of fraud. The SEC charged Zaslavskiy,  REcoin Group Foundation, DRC World, Diamond Reserve Club,  with attempting to sell unregistered securities by luring investors with "false promises of sizeable returns from novel technology." An arrest warrant was issued by the FBI and Zaslavskiy soon made bail.
Yesterday, according to a filing with the US District Court, Eastern District of New York, Zaslavskiy and his attorneys filed a motion to dismiss the criminal case due to "subject matter jurisdiction and vagueness."
According to Zaslavkiy's legal counsel;
"the best reading of the current laws make clear that cryptocurrencies are not securities. First, as currencies, these assets are statutorily exempt from the definition of securities – even under the 1933 and 1934 Securities Acts. Second, cryptocurrencies are not "investment contracts" within the meaning of the law – a key requirement should the SEC argue that cryptocurrencies are securities. Since the cryptocurrencies at issue in this case – REcoin and DRC – are not securities, they are not subject to securities law upon which all of the charges are based. Therefore the indictment charging Mr. Zaslavskiy is defective."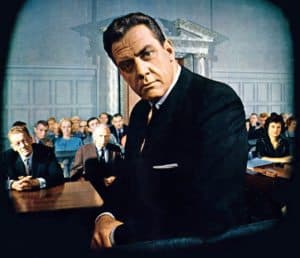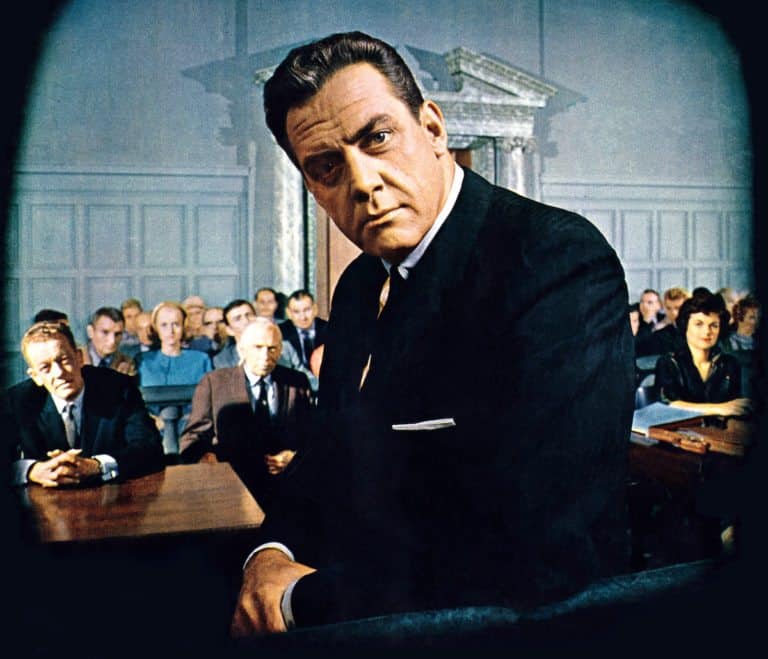 The document states that to date not a single conviction has been made regarding criminal charges related to securities fraud and ICOs. This is despite hundreds (perhaps thousands?) of cryptocurrencies not being registered with the SEC. The attorneys call the government's action unprecedented and an improper attempt to enforce securities law.
The court filing notes that securities laws were written in the 1930's before computers even existed. The "one size fits all" approach to securities enforcement "bends due process too far" in the case of cryptocurrencies and enforcement. Thus, the indictment against Zaslavskiy is "defective."
In previous filings, the SEC alleged that Zaslavskiy and REcoin misrepresented the amount raised at between $2 million and $4 million from investors when the actual amount was approximately $300,000.  The SEC stated that Zaslavskiy and DRC never purchased any diamonds nor real estate and the tokens never existed.
The Motion to Dismiss states that Zaslavskiy "never intended to defraud potential adopters of their money." And that when he realized his vision was not "feasible" he refunded most of the money.
This is a fascinating case as the basis of the challenge is largely on the fact digital currencies should not be regulated as securities – a point the SEC clearly challenges. Yet many industry participants believe in the possibility of a non-security utility token. What may be a problematic point is Zaslavskiy's manner of sale where the offer was touted as an investment.  This could be a case to watch.
---
THE UNITED STATES OF AMERICA v MAKSIM ZASLAVSKIY Motion to Dismiss


Sponsored Links by DQ Promote