Latvian Fintech Mintos is reporting a profit in its brief three year old history. According to the company, the global online marketplace for loans has seen their revenue increase more than four-fold in 2017 to € 2.1 million generating a net profit for the year of € 197,000. Mintos says it has experienced significant growth, making it the "peer-to-peer lending market leader for continental Europe" with a 38% market share.
In aggregate, Mintos has topped € 660 million in investments by investors and the company expects the amount of loans funded to reach EUR 1 billion before the end of this year. As of May 2018, Mintos claims more than 58,000 investors using the platform and this number is expected to surpass 100,000 at some point in 2017. Currently, investors may expect an average 12.1% rate of return.
Mintos currently has three offices employing 50 people in Riga, Warsaw and Mexico City. Expansion offices are said to open soon in Brazil, Russia and South East Asia. By the end of the year, Mintos is planning to double the number of its employees.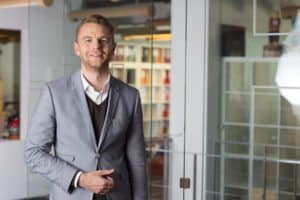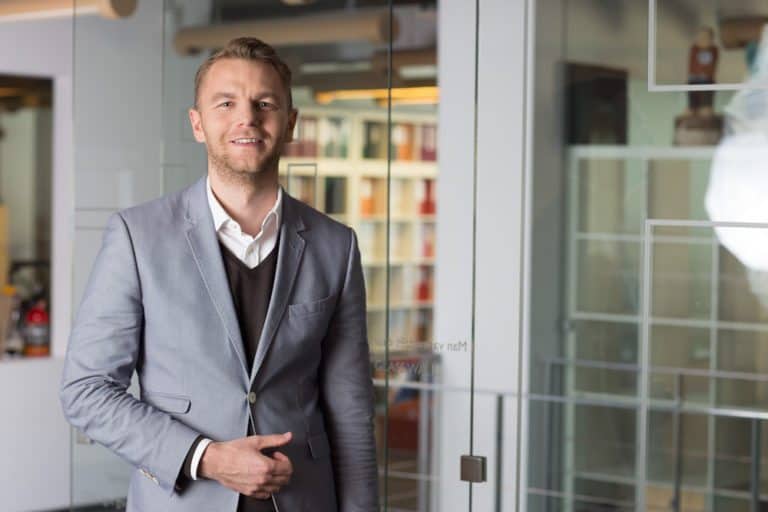 During 2018, Mintos says it will focus on growing both sides of the marketplace by increasing investor demand, as well as loan supply from current and new locations by expanding its offering in Africa, Latin America, and Southeast Asia.
"Last year was a strong year for us and we established ourselves as a leading player internationally. We are very pleased to see that our business model is working and that we have reached profitability in only three years after launch, which these days isn't that typical for startups," commented Mintos CEO and Co-Founder Martins Sulte. "However, for us at the moment growth is more important than becoming a profitable business. With the proven success of our business model, we will continue to invest in technology and product and double our headcount by the end of the year. That will allow us to double down on our mission to enable the free and efficient movement of capital around the world with the help of technology."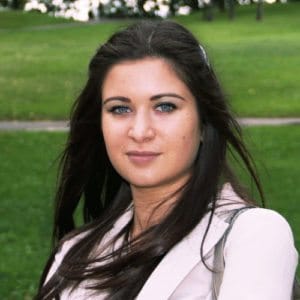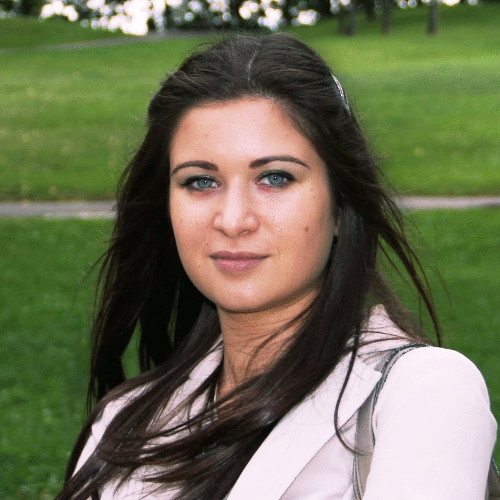 Latvian Startup Association Startin.LV Managing Director Alona Belinska called Mintos' profitability a "fantastic achievement."
"In three years a Latvian startup has not only built a unique and globally successful Fintech platform but has also closed the year with a profit in such a short time. This means that the Latvian Fintech players can compete on a global level. We are proud to have such a startup among members of our association. Mintos serves as a great encouragement for other Latvian startups to get involved in fintech, which is already one of the fastest growing startup sectors in Latvia."
[clickToTweet tweet="Mintos serves as a great encouragement for other Latvian startups to get involved in #Fintech, which is already one of the fastest growing startup sectors in Latvia" quote="Mintos serves as a great encouragement for other Latvian startups to get involved in #Fintech, which is already one of the fastest growing startup sectors in Latvia"]

Sponsored