What began as an advising board position developed into job opportunity for former BOA Merrill Lynch Managing Director of Equity Markets Rene van Kesteren, who joined BlockFi as its new Chief Risk Officer. BlockFi, based in New York City, serves crypto investors by offering USD loans collateralized by cryptoassets.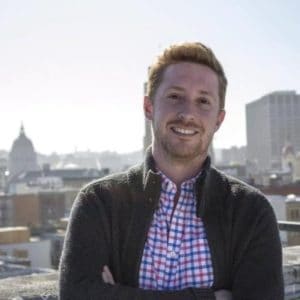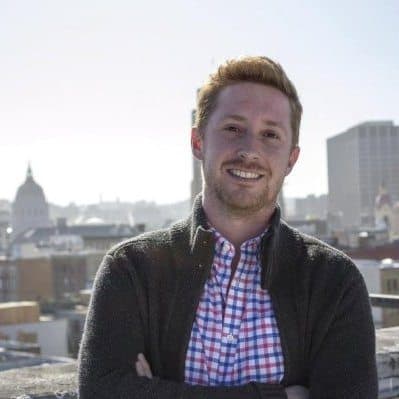 "Rene's expertise in securities lending, commodity lending, PE lending and margin lending, from a risk management and regulatory perspective, are incredible assets to add to our team," indicated BlockFi CEO Zac Prince. "While serving on our advisory board, Rene developed a thorough understanding of our business and the crypto ecosystem. His contributions to our efforts will be incredibly beneficial as we continue to grow and diversify our products and markets."
Van Kesteren's appointment marks a trend: top traditional financial services executives making the transition into the blockchain/crypto sector.
[clickToTweet tweet="Rene van Kesteren joins @TheRealBlockFi as new Chief Risk Officer. #blockchain" quote="Rene van Kesteren joins @TheRealBlockFi as new Chief Risk Officer. #blockchain"]
His move highlights the mounting interest from mainstream finance despite an early dismissal of bitcoin. Van Kesteren will be responsible for the company's risk models and product development in addition to general strategic influence as part of the company's executive team.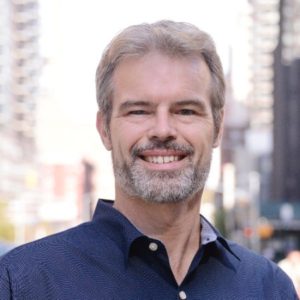 "I've developed a strong belief in the potential of cryptoassets and am excited to contribute to the growth of the ecosystem at BlockFi," explained van Kesteren. "An institutional quality lending infrastructure for crypto is currently missing and we're going to bridge that gap."
While at BOA Merrill Lynch, van Kesteren built the equity structured lending platform, including risk and regulatory compliance frameworks. He brings over 16 years of financial services expertise across traditional and non-traditional prime brokerage as well as a deep knowledge of machine learning and data science. After leaving BOA Merrill Lynch, Rene joined BlockFi in Sept. 2017 to serve as a member of the company's advisory board.
BlockFi, founded by Zac Prince and Flori Marquez, currently offers USD loans to individuals and corporations that own crytpoassets, bringing additional liquidity to the cryptoasset sector. This past February BlockFi celebrated a $1.55 million raise from ConsenSys Ventures, Kenetic Capital, PJC, SoFi,  Purple Arch Ventures and Lumenary. The new capital injection will be used to bridge the gap between traditional debt capital markets and the cryptoasset ecosystem. BlockFi currently operates in over 35 US states.