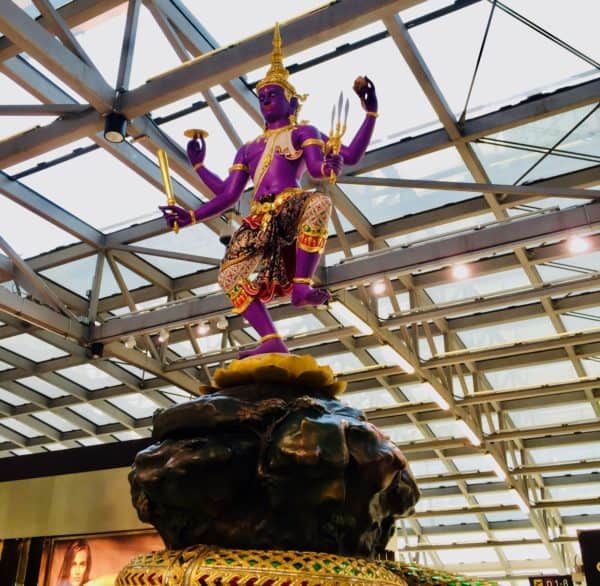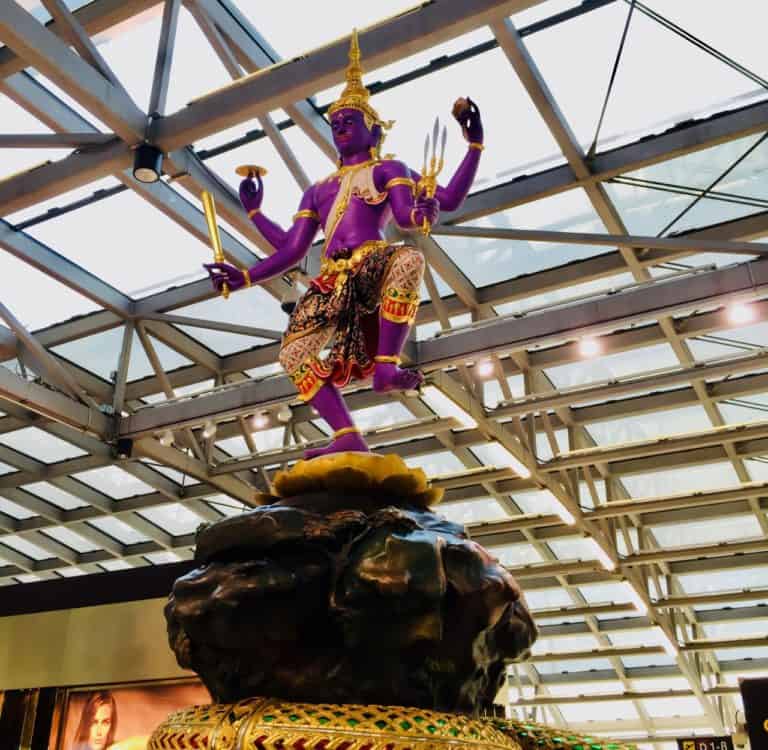 The Thailand Securities and Exchange Commission (SEC) said that new legislation enacted to regulate the offering of digital assets, including initial coin offerings (ICOs) and businesses undertaking these activities, is now effective. A public hearing is scheduled to take place on the regulations at a future date. The Royal Decree stipulates that the SEC shall be the main regulator for digital token offering and undertaking of digital asset businesses with the authority to issue relevant rules, conditions and procedures.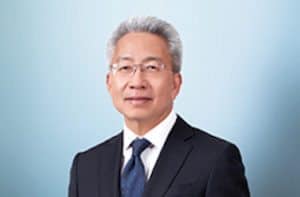 "The underlying purpose of the Royal Decree on Digital Asset Businesses B.E. 2561 (2018), which has come into force on 14 May 2018, is to regulate and supervise offering of digital tokens and undertaking of digital asset businesses, including exchange, brokerage and dealing," stated SEC Secretary-General Rapee Sucharitakul. "The legislation also aims to protect investors from risks of fraud and deception by dishonest persons, money laundering and exploitation of digital assets to facilitate illegal financial transactions, while ensuring regulatory clarity to facilitate legitimate uses of digital assets."
The SEC said that the offering of digital tokens to the public must be conducted only by limited companies or public limited companies on the condition that such issuers have already obtained an approval and filed the registration statement and draft prospectus with the SEC, and such offering must be carried out through ICO Portal recognized by the SEC Board.
Additionally, issuers have an ongoing responsibility to prepare and submit reports to the SEC with regard to their financial condition, business operation or any other information which may affect the rights and interest of digital asset holders or investment decision-making.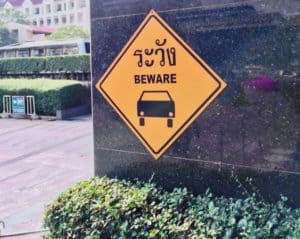 Any entity wishing to operate a digital asset business must obtain an approval from the Minister of Finance and meet the SEC requirements. These businesses must have adequate capital and must have measures in place to address cybersecurity issues.

The digital assets business must also conduct Know-Your-Customer (KYC) and Customer-Due-Diligence (CDD) and set up preventive measures against money laundering.

Existing operators which have been undertaking digital asset businesses prior to the effective date of the Royal Decree and wish to continue their business operation must file an application with the SEC Office within 90 days (or by 14 August 2018). These businesses may continue to operate unless the application is denied.

Digital asset business operators are allowed to offer tokens for returns in cryptocurrencies or accept cryptocurrencies from customers only when such cryptocurrencies are traded, exchanged, or deposited with the digital asset business operators regulated under the Decree, and such operators must be the financial institutions under the Anti-money Laundering Law. The SEC said it may exempt the requirements for certain types of digital token offering or digital asset businesses. Offering of digital tokens or undertaking of digital asset businesses without approval are also punishable under the Decree.

The SEC is drafting additional regulations to "ensure clarity and appropriate implementation of the Decree."

Sponsored