Insurtech Bestow Inc. has announced a $15 million Series A funding round led by Valar Ventures, with participation from existing investors New Enterprise Associates (NEA), Core Innovation Capital, 8VC, and Morpheus Ventures. Valar was founded by James Fitzgerald, Andrew McCormack and Peter Thiel.
Bestow says total funding to date stands at around $18 million. The Texas based company adds that the funding is one of the largest Series A financing rounds in Texas this year. Bestow provides algorithmic underwriting for life insurance products – no medical exam necessary.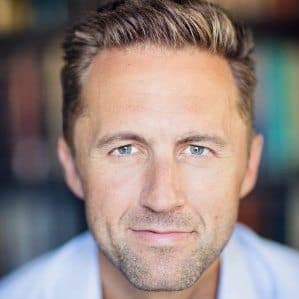 Bestow is currently live in Texas and Utah but expects to be nationwide this year, due in part to the new funding.
"It's clear there is a gap for consumers between the demand for life insurance protection and their ability to navigate the friction typically involved in getting covered," commented Melbourne O'Banion, CEO of Bestow. "We've built an entirely new model, essentially eliminating many of the principal pain points associated with researching and buying life insurance. Using advanced technology, we've developed an affordable, quick, and easy-to-use solution that allows people to obtain coverage in a matter of minutes without having to talk to an agent or get a medical exam."
Andrew McCormack, a General Partner at Valar Ventures, said that Bestow is reshaping life insurance providing much needed innovation to the sector of insurance;
"Using data and technology to turn a frustrating process into a seamless user experience, Bestow is breaking down the barriers for obtaining financial protection," said McCormack. "We're proud to be part of the team that is working to improve the lives of millions of American families, and shaking up a massive industry."
With less than 44% of households having individual life insurance, Bestow focuses on providing a "full stack approach" that introduces consumers to life insurance products that can provide affordable coverage, all online. Powered by a proprietary algorithmic underwriting engine, Bestow uses predictive analytics to determine risk and give consumers immediate access to comprehensive life insurance solutions, minus the traditional challenges of working with an agent or lengthy application process.