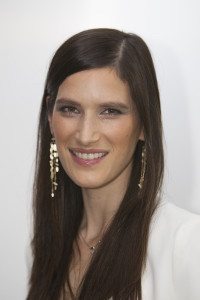 Lending Express, an AI-powered platform for business loans, is reporting it has received a $2.7 million seed round led by Entrée Capital, iAngels, and existing investors. The new money will be used to scale operations in both the US and Australia.
"We are proud to be leading this funding round for Lending Express, having proven their model in Australia to become the market leader within a matter of months," Mor Assia of iAngels stated. "Looking at the industry, it is clear that this innovative approach is the future. We are excited for the opportunity to play a part in bringing about the next big trend in loan lending, and have full confidence Lending Express will become a leader in the market."
Tinder for Business Loans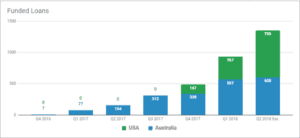 Lending Express says its technology matches businesses with the most relevant lenders and provides a fast, simple funding solution at no cost. Using a proprietary AI-powered "AlgoScore" and "MatchScore" algorithms they seek to predict the likelihood of a potential business to be funded and match the most relevant SMEs with the right lender, thus increasing conversion rates from application to loan. Lending Express says it has increased total number of loans matched six-fold during the last 12 months, connecting $44.8 million in funding since operations began in 2016 Q4. Lending Express says it will quadruple the amount of US funding in the next three quarters from $1.3M to $5.2M.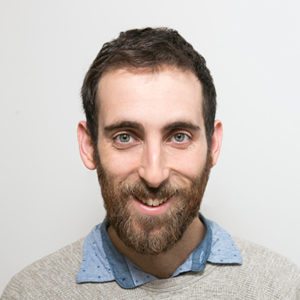 Eden Amirav, CEO and co-founder of Lending Express, says the online lending market is expanding rapidly yet remains "shamefully archaic and rudimentary."
"Charting a new path for SMBs to access loans, our proprietary technology not only matches SMBs with their ideal lenders at an unprecedented success rate, but also does so painlessly. As we expand, we look forward to supporting the ever-growing SMB sector, in the US and Australia, and beyond."
Bluevine CEO Eyal Lifshitz calls the Lending Express product "fantastic" as their mission matches their goal of provding SMEs with access to capital when they need it;
" … with speed, simplicity, and transparency. Lending Express helps makes our job that much easier by ensuring that we are meeting businesses we can help."
Lending Express says it currently has over 55,000 loyal customers and has partnered with more than 25 lenders and Fintech companies. Lending Express offers multiple business funding products such as unsecured business loans, lines of credit, merchant cash advances and invoice factoring.