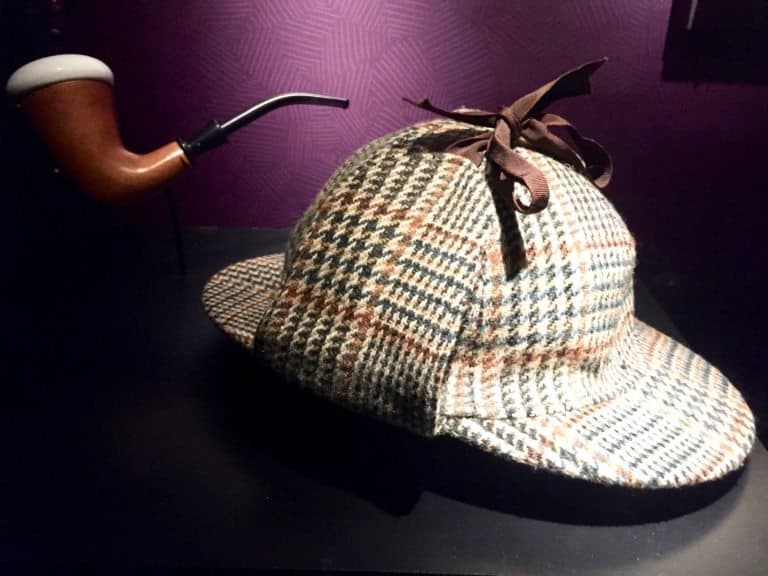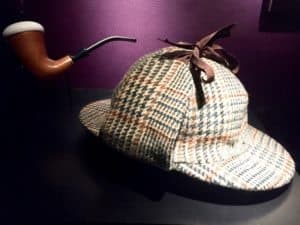 Spectacular spoofing and wash-trading practices largely regarded as par-for-the-course among veteran crypto traders are coming under the scrutiny of the US Department of Justice and its partner, the Commodity Futures Trading Commission, Bloomberg reports.
This investigation is said to be particularly focussed on crypto wash trading, where traders on minimally-regulated crypto exchanges with small pools of cryptocoins trade back and forth among themselves to create the illusion of demand for a particular coin.
Also at issue: spoofing, where traders set large buy or sell orders to excite markets and then cancel their orders before the are executed so they may buy or sell at advantage in the advantageous market atmosphere they have created.
US regulators, says Bloomberg, have discouraged these practices in regular capital markets by requiring exchanges to monitor and prevent manipulation and prosecuting those that do not. Until very recently, many crypto exchanges functioned off the regulatory radar, conducted minimal identity checks on customers and rarely stepped in to intervene on spoofing and wash trading.
The anonymous blogger calling him or herself "Bitfinex'ed" has been documenting and alleging questionable trading practices on the Bitfinex exchange for over a year. Many charts assembled on Twitter, YouTube and at Medium by "Bitfinex'ed" seem to indicate rampant trade manipulation on the exchange.
In January 2018, there were rumours that Bitfinex received a subpoena, but there has been no news of a full investigation by regulatory authorities.
The Bitfinex exchange is closely associated with Tether, a company that produces a so-called "stable coin" cryptocurrency by the same name. The Tether company has allegedly failed to produce any credible audits despite indications that it does hundreds of millions of dollars worth of business every quarter.
In December of last year, the CFTC sent subpoenas to both the Bitfinex exchange and Tether. Despite this, the "printing" of tethers has barely slowed at all.
CYBERSECURITY: CRIME AND ESPIONAGE:
Another Cryptocurrency Target for U.S. Regulators: Tether.
So what is the state of the CFTC subpoena of Tether/Bitfinex? Why has Tether been allowed to print another $1 billion of counterfeit money – USDT – since then?https://t.co/DOAdcAyqhp

— Nouriel Roubini (@Nouriel) February 10, 2018
Marc Hochstein at Coindesk reported in early March of this year that a lawyer for "Bitfenex'ed," Stephen Palley, wrote a "stern" letter to the Bitfinex exchange that they'd be held liable if linked to any of the numerous threats made against the writer "Bitfinex'ed."
"As you know, threats have been made and continue to be made against @bitfinex'ed. If we learn that your client is directly or indirectly responsible for these threats, or if any harm should take place to @bitfinex'ed as a result of these threats, there will be legal consequences."
In late March, Cointelegraph reported that the Bitfinex exchange has been negotiating moving registration of its operations from the British Virgin Islands to Zug, Switzerland.
A number of anonymous crypto pump-and-dump traders are legendary in the crypto sphere. Reputable trader Nick Cote recently recounted the story of notorious pump trader Wolong on the Crypto Street podcast:
"He was one of the early big market makers, manipulators, like Coolio, back in the day. And he had the private group that ran on IRC (messaging) that kind of eventually imploded. But he basically just took low-cap market coins and just pumped them up to extreme prices and at that time there wasn't a lot of liquidity in these markets so there was less resistance to move these markets once they'd accumulated a substantial position in these markets to control it. And eventually he just cashed out his fortune…and hasn't really been seen since."
https://podtail.com/en/podcast/the-crypto-street-podcast/episode-46-pizpie/

Sponsored Links by DQ Promote