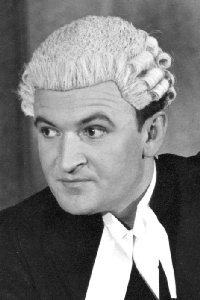 At a recent cryptocurrency conference in Toronto, Dmitry Buterin, father of Ethereum inventor Vitalik Buterin and himself a technologist and programmer, floated the idea of an AI judge making better decisions than a human judge hungry for lunch.
Judges, said Buterin, are known for issuing particularly harsh sentences just before lunch.
Is a robot courtroom fed by administrative blockchains just around the corner?
"Blockchain enthusiasts" (very often marketers or people with a personal stake) have made sprawling claims that blockchains -distributed database systems secured by elaborate cryptography- will replace extraneous and opportunistic financial and legal middlemen by mathematically automating "trust" or oversight in transactions.
Could blockchains obsolete lawyering as we know it?
Two publications have lately looked into it, and their conclusions are a lot less bleak and "post-human" than one might think.
In "Why Blockchains Won't Disrupt Lawyers out of Their Jobs," an article published recently in the second issue of "Distributed" magazine, lawyers Gray Sasser and Jeff Gorham state unequivocally, "smart contracts will not put lawyers out of business."
Nasser and Gorham acknowledge that blockchains are now being widely experimented with in various jurisdictions to automate and render more efficient everything from stock settlement processes to property registration.
And though smart contracts will "disrupt" the work of lawyers, human experts will still be required to nuance and set up automated legal procedures, they say.
So-called "Oracles," the automated or human interlocutors that provide the information needed by smart contracts to execute will certainly eat up a lot of the dead simple work performed by lawyers, but lawyers will still be their moderating subjective factors. "Which independent data point can determine if a party acted, 'reasonably,' a typical term in many commercial contracts?" ask Sasser and Gorham.
Litigator and former computer programmer Pulat Yunusov told Canadian Lawyer Magazine, that, rather than send them to the breadline, blockchain tech will "liberate" lawyers from mindless tasks that squander their skills and talents. "For lawyers, blockchain offers liberation from routine and basic contract work and from trivial cases that waste lawyers' enormous creative human potential on what machines can do well enough. Blockchain will automate aspects of evidence and dispute resolution, and free lawyers up to focus on truly controversial cases that actually advance the law."
In terms of claim-processing in insurance, Sasser and Gorham admit that smart contracts will probably reduce some operating costs costs, "but policy claims will require the experience and judgement of an adjuster to determine the extent of damage and reasonable replacement costs."
Sasser and Gorham also believe human lawyers are the only ones who can adequately investigate complex cases. "It is easy to imagine future litigators arguing about the true intent of the parties to a smart contract…," they write, whereby judges may order," some alteration to the blockchain in rendering a judgement designed to give effect to the party's true intention." It may be some time before a blockchain-based AI can interpret the shapeshifting qualities of morality and human nature.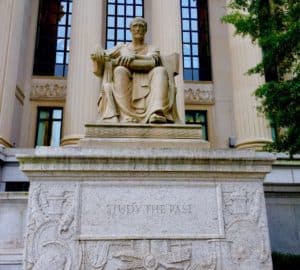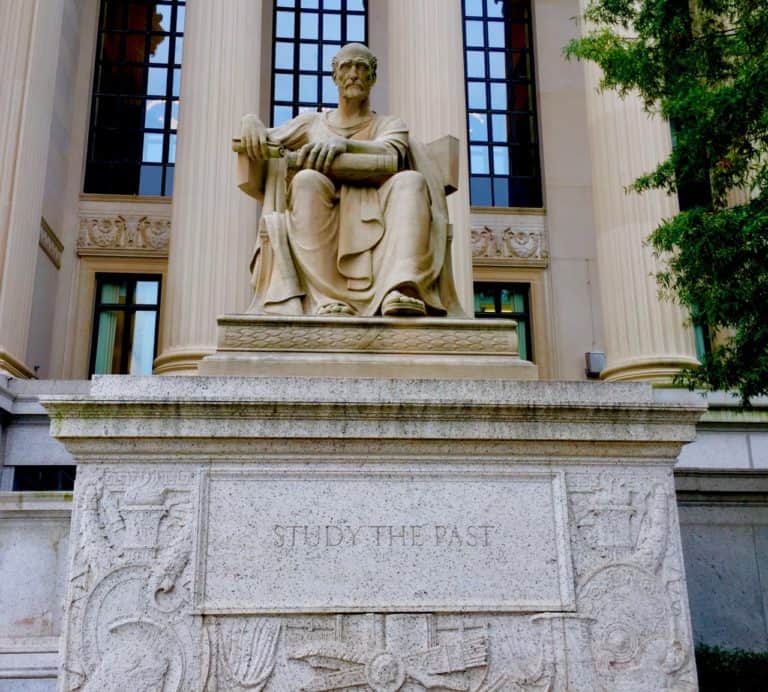 And even computers make mistakes. "Similarly, there will be be a role for the courts in the inevitable situation in which an oracle mistakenly supplies flawed data."

"Canadian Lawyer" goes to some extent describing manifold lawyers here who have positioned themselves favourably as advisors servicing an explosion of interest in raising capital by ICO (Initial Coin Offering).

ICOs hasten access to capital and have typically offered few guarantees to investors

Regulatory grey areas around ICOs have meant a lot of work for lawyers. Prominent issuer of ICOs Joseph Lubin has stated that he's "extremely comfortable" that his product, Ethereum, and the hundreds of ICO's built on it, are not securities. And though officials at the SEC have issued numerous statements to the contrary, so far the agency has focussed simply on targeting the most glaringly fraudulent ICO examples.

Forward thinking lawyers have and can continue to position themselves on the right side of the tide, wherever that may be.

Toronto lawyer Aaron Grinhaus, who advises on ICOs, crypto-mining and crypto asset holdings, has built his practice around the new sector. "I got into this a few years back, when I saw I needed to get ahead of blockchain before it got ahead of me and put me out of a job," he joked to "Canadian Lawyer."

For savvy lawyers, write Sasser and Gorman, blockchain is an opportunity, not a threat. "Lawyers will not be dis-aggregated from the smart contract process and their counsel will still be required to comply with new regulations birthed by emerging blockchain technology."

Sponsored Links by DQ Promote