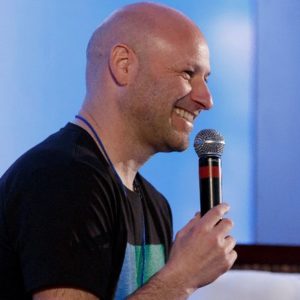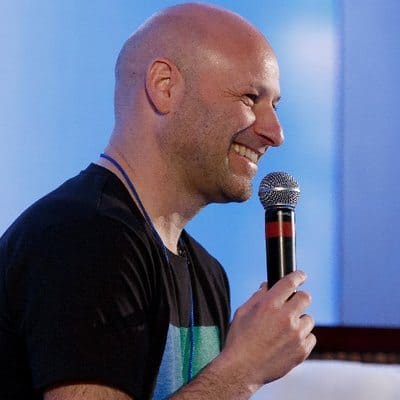 Ethereum co-founder and Consensys founder Joseph Lubin told The Street last week that he is "extremely comfortable" that Ethereum does not qualify as a security under US law.
"We spent a tremendous amount of time with lawyers in the U.S. and in other countries…it never was a security," Lubin stated.
In a recent interview with Distributed Magazine, Lubin, who has BSc from Princeton and who for two years worked as a VP Technology at Goldman Sachs, said he "on the business side" in the early development of Ethereum. "I helped structure the Ethereum token sale, did the bulk of the legal work, interfacing with the lawyers on that, helped with the crowdsale…"
Lubin told the street that Ethereum tokens are, "a way of accessing a shared compute resource, so I'm not sure Ether needs to be regulated in any way."
Digital tokens native to a particular blockchain network, said Lubin, are necessary to attract talent and services to a network's build out.
"Because all these different actors are providing their resources to run the platform, you need to pay them for providing their resources."
New regulations, said Lubin are not called for.
"I think we already have a regulatory scheme; securities laws in this country govern securities. If you fail the Howey test, you're not a security."
But a former Chairman of the Commodities Futures Trading Commission, Gary Gensler, told an audience at MIT in late April that he believes the issuing of digital "utility tokens" very often involves an at least implicit promise of future returns:
"The fungible nature of ("utility") tokens and the expectation of profits distinguish it from a theatre ticket. It's fungible and you are expecting profits when the network comes together…There is a strong case that one or both of [Ethereum and Ripple] are noncompliant securities."
Lubin told Distributed that Consensys continues to "generate sustainable revenues" by assisting with the launching, issuing and management of digital tokens.

Lubin also said that Ethereum domiciled in Switzerland rather than the US because digital cash "already had a bad rap" there.

Nonetheless, said Lubin, "The SEC is comprised of pretty reasonable people," whom he feels will focus on prosecuting only the most fraudulent ICOs.

Sponsored Links by DQ Promote