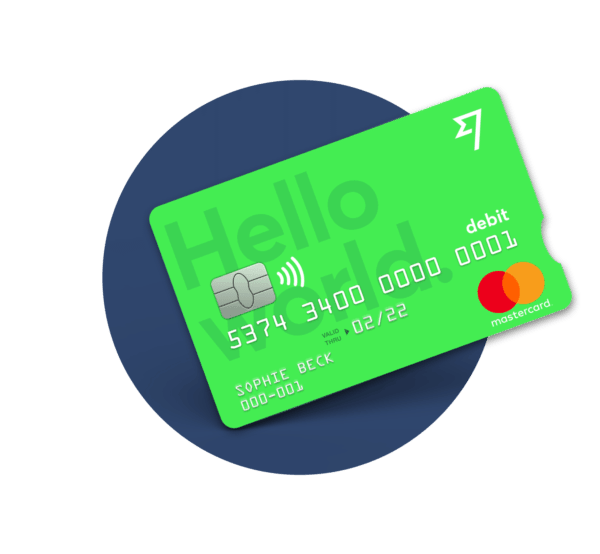 Fintech unicorn TransferWise has formed a new partnership with France's second-largest bank firm, BPCE Groupe. The launch of the new collaboration comes less than two months after TransferWise debuted its new borderless and fee free, multi-country, bank accounts and debit cards.
According to TechCrunch, as part of the new partnership, TransferWise will be proving international money transferring services for BPCE Groupe's 15 million customers. Although the partnership between Groupe BPCE/Natixis Payments and TransferWise is currently set launched at the beginning of 2019, once the service launches, BPCE customers will be able to send money outside of the eurozone at TransferWise's standard fees through the banks' mobile app. TransferWise revealed in a statement:
"Both TransferWise and BPCE are committed to offering the best possible service and the fairest deal to their customers and this collaboration is an important step in making that a reality for everyone The service will enable BPCE customers to send money to over 60 countries at TransferWise's usual low fee of 0.5 per cent on most currency routes and at the mid-market exchange rate."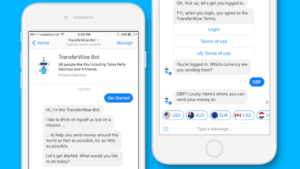 Kristo Käärmann, co-founder and CEO of TransferWise, then stated:
"TransferWise has a mission to make money move around the world as fast and as cheaply as email. This partnership is a momentous step on that journey – for the first time a major mainstream bank is offering its customers the chance to benefit from TransferWise's lightning fast, low cost service. It's proof that we can scale our technology, which will allow other big institutions to seamlessly integrate with the service."
As previously reported, TransferWise recently became the first non-bank payment service provider to join the UK payment system settling in central bank money. TransferWise currently has existing partnerships with Estonia's LHV and German challenger bank N26.