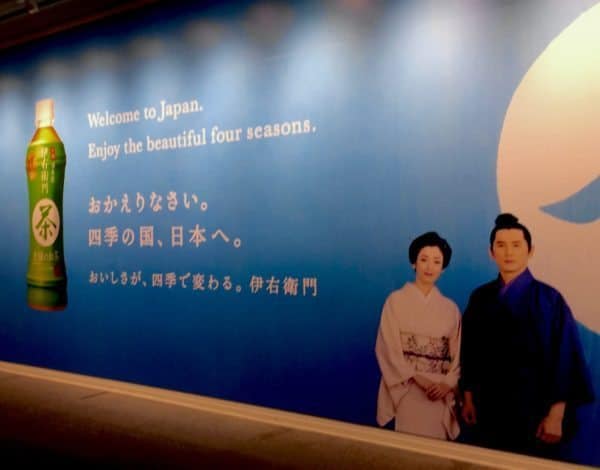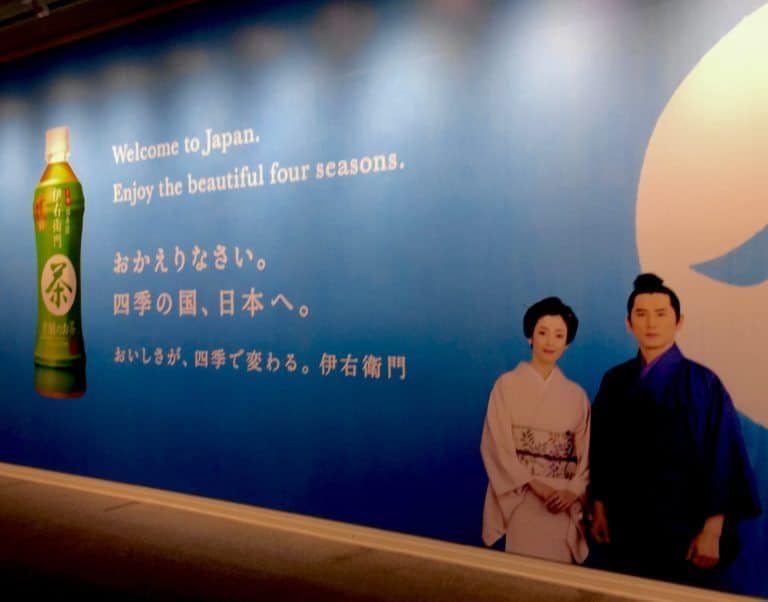 The Vice President and General Manager of Coinbase, America's largest cryptocurrency exchange, announced June 4th that the company is expanding physical operations to Japan.
"Our new office will lay the foundation for Japan's crypto investors to access a range of Coinbase's products," writes Dan Romero. "We plan to take a deliberate approach to our rollout in Japan, which means working hand-in-hand with the Japanese FSA to ensure compliance with local laws at every stage."
Nao Kitazawa, a former investment banker at Morgan Stanley with experience in start ups, international law, mergers and acquisitions and fintech regulation, will oversee the Japan operation as CEO.
As a board member of the Fintech Association of Japan, Kitazawa could bring valuable relationships to the table as Coinbase navigates Japanese licensing procedures.
According to sources to Bloomberg, "Mitsubishi UFJ Financial Group Inc is a potential banking partner," in the venture. Mitsubishi created a Fintech group in 2016 and recently announced a partnership with Akamai on blockchain and payments.
Conversely, fellow San Francisco-based crypto exchange and, until recently, "Japan's oldest surviving exchange," Kraken, announced in April that it is departing Japan because it, "failed to gain significant market share" there:
"Perhaps we focused too much on regulation and not enough on marketing," blogged Kraken April 22nd.
The exchange also wrote that poor timing meant it was held to extraordinary and varying security standards in Japan:
"Extreme security measures added a lot of complexity that wasn't shared by other (license) applicants," said Kraken. "Additionally, because we were still under evaluation when another major Japanese exchange was hacked, the scrutiny on us intensified. It became a bit of a moving goalpost situation…"
Kraken CEO Jesse Powell has famously taken American regulators to task for overreach:
Somebody has to say what everybody's actually thinking about the NYAG's inquiry. The placative kowtowing toward this kind of abuse sends the message that it's ok. It's not ok. It's insulting. https://t.co/sta9VuXPK1 pic.twitter.com/4Jg66bia1I

— Jesse Powell (@jespow) April 18, 2018
…but the company parted with kind words to the regulators of Japan:
"While Japan's VC Act isn't perfect, it is a good example of what (relatively) reasonable regulation can do for a country. Huge, traditional financial services are rushing in to crypto. For them, certainty is everything and now they have it. Japan's crypto market is sure to be highly competitive, which is a great thing for consumers. I have to give the FSA in Japan a tremendous amount of credit for getting it together. They are a fine regulator to work with. Hopefully, Kraken will find an opportunity to re-enter the market in the near future."
Sponsored Links by DQ Promote