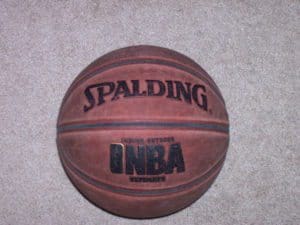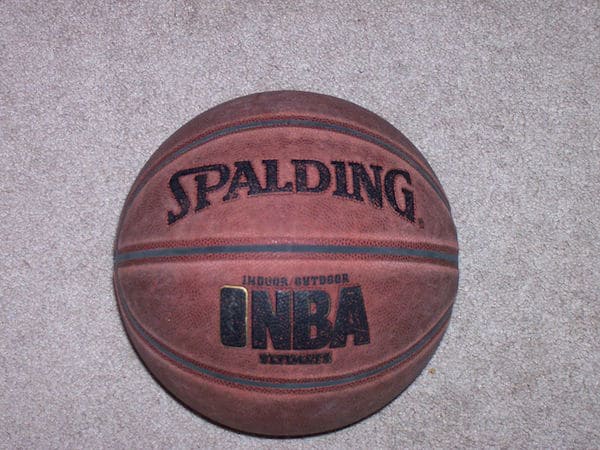 WENN Digital, Inc., the creator and operator of the blockchain-based KODAKOne and the KODAKCoin cryptocurrency, has partnered with Oak View Group (OVG). The partnership will bring the KODAKOne platform and KODAKCoin to six OVG arenas that includes two NHL team and four NBA teams. According to WENN, fans will be able to access the KODAKOne platform, upload both photos and videos, and register the copyright of the images.
The participating OVG arenas and teams include:
AT&T Center (home of the San Antonio Spurs),
Bankers Life Fieldhouse (home of the Indiana Pacers),
Golden 1 Center (home of the Sacramento Kings),
Xcel Energy Center (home of the Minnesota Wild),
Prudential Center (home of the New Jersey Devils)
Talking Stick Resort Arena (home of the Phoenix Suns).
"We want to introduce the KODAKOne Platform to a creative audience that we believe will both benefit from its functionality and serve as early adopters," stated Jan Denecke, CEO of WENN Digital. "The KODAKOne Platform is being designed specifically to enable users to upload, register and share their work, as well as be compensated for it in certain instances. Given the millions of fantastic live event photographs generated each year at OVG's Arena Alliance venues, this was a natural place for us to start."
Dan Griffis, President of OVG Global Partnerships, said that mobile devices have turned fans into some of their most talented content creators.
OVG and WENN will collaborate to build out a platform that allows fans to use KODAKCoin for in-venue transactions and promotions.
To promote the use of both KODAKOne Platform and KODAKCoin Token, each venue will develop a number of arena and product promotions for attendees who use the platform. The arenas will also collaborate with WENN Digital to register their own video and photo content to be protected on KODAKOne Platform.
Benedikt Dohnanyi, CCO of WENN Digital, called the partnership "groundbreaking."
"Through the KODAKOne Platform, we are creating a new way for fans to further engage with the teams and performers they follow, all while rewarding their creative drive by building an environment where their images can be securely maintained."
Sponsored