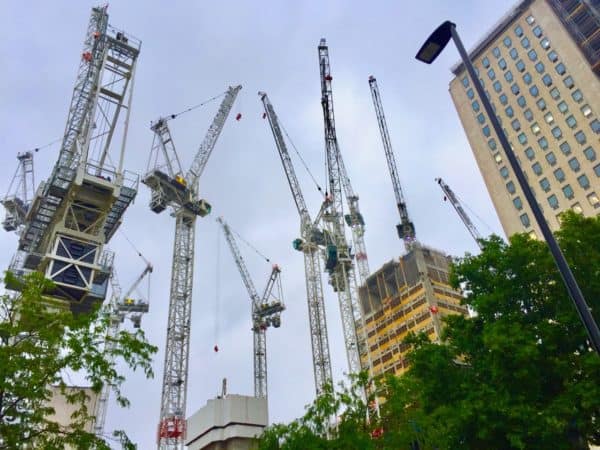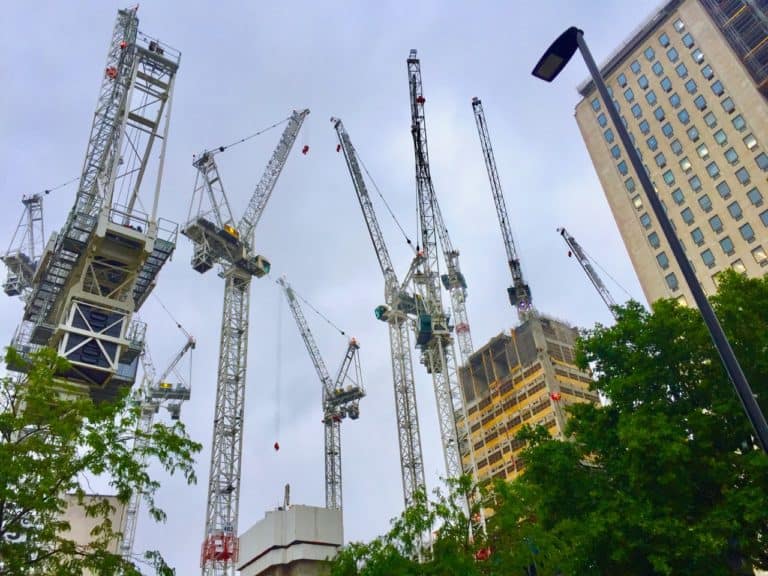 ---
Online mortgage lender LendInvest reports it is scrambling to hire new employees due to the demand of its Buy-to-Let (BTL) product. The LendInvest team has now grown to 15 people in the short period since the  BTL product was launched in November 2017.
Antonia Pike, BTL Team Leader at LendInvest says the energy and enthusiasm at LendInvest for the launch of the BTL product was the key driver in her move to the company.
"It's an exciting time to be leading such a rapidly expanding team, and a great opportunity to shape, and drive this product in what is proving to be a very receptive market."
Pike, joined the team from Fleet Mortgages.
LendInvest has also hired field-based Business Development Manager, Shane Wallace to cover the East of England. Shane brings over 10 years' experience from Aldermore, where he was most recently employed as a Commercial Mortgage Manager.
Mark Foley has been promoted internally from an underwriting role to a field-based BDM and is now covering the Midlands.
"As the appetite for our product continues to grow, these hires put us firmly in the position to carry on providing the first-rate service we pride ourselves on," commented Ian Boden, Sales Director at LendInvest. "It's all about bringing in the best people to do the job, who have the expertise we need to hit the ground running. Further growth for the team is certainly on the cards, as we work alongside other teams within the business to fine-tune and improve the application process to perfect the overall proposition for our brokers and borrowers."
LendInvest offers bridging, development and BTL loans that are secured against UK property. To date LendInvest has facilitated £1.2 billion of loans made to borrowers who have bought, built or renovated 4,000 residential properties in more than 120 English towns and cities.