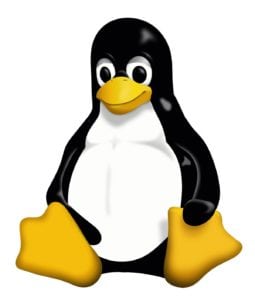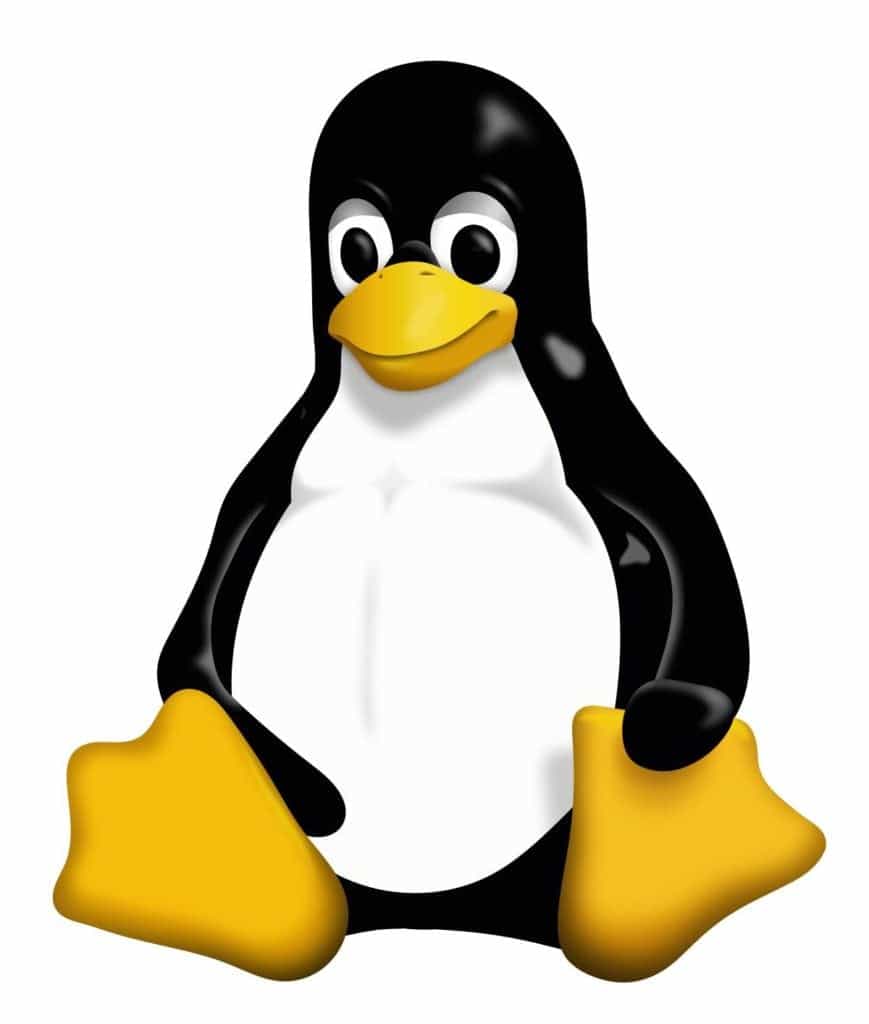 Computing's "Temple of Open Source" -the Linux Foundation- has extended an olive branch to Microsoft by blessing its recent acquisition of the popular software collaboration platform GitHub.
According to Github, over 28 million software developers use the site to co-build software and sift it for bugs.
GitHub and Microsoft both issued exuberant statements annnouncing the acquisition on Monday, but reactions on the ground were considerably less sanguine.
Twitter quickly flooded with lamentations from devoted fans of open source computing, including many Bitcoiners, concerned that notoriously proprietary Microsoft will imminently ruin a good thing.
The announcements confirmed a week of swirling rumours that saw aggrieved and panicked developers eager to avoid Microsoft auspices move at least 50,000 projects from GitHub to rival platform Gitlab.
The amount of imports from https://t.co/G6r2Ow2g8m to https://t.co/C4mACZ8axF increased for the 4th day in a row! People are giving GitLab a look and like what single application for the complete DevOps lifecycle can do for them https://t.co/2WKmB9w6Ry so they are #movingtogitlab pic.twitter.com/hqrDXU1e9Z

— GitLab (@gitlab) June 7, 2018
Ironically, it was later revealed that Microsoft owns Gitlab, too, although indirectly.
For all the people who left #github and migrated to #gitlab on a rush because you don't like Microsoft, welcome to Microsoft #Azure 😁😁😁 pic.twitter.com/mhJSTv8HWg

— Édgar Sánchez Gordón (@EdgarSanchez) June 5, 2018
Software developers and other computing aficionados have long resented Microsoft for competitive attacks it made against Linux in the early 2000s when freely-distributed Linux software began to threaten Microsoft market share.
Adding perceived insult to injury in the acquisition is the fact that Git, the social system used to collaborate on open source software projects at GitHub, was also invented by Linux founder, Linus Torvalds.
But GitHub is known to have suffered prolonged problems developing adequate revenue streams on it's largely free platform.GitHub has stated it hopes to benefit from the success Microsoft has had developing LinkedIN and Minecraft after those were acquired.
A Brief History of Linux
Linux is an open-source (meaning freely-shared and -modified) software system invented "for fun" by Linus Torvalds in a Helsinki dorm room in 1991.
In a 2001 interview, Torvalds characterized himself as mediocre businessperson unconcerned about profiting off his invention.
Like many other adherents to the open-source ethos, Torvalds believe that the best way to flourish computer science is to make computer code freely available to the public so that anyone can contribute, copy, build on and advance coding systems.
Coding is collaborative, not heroic, said Torvalds.
From the outset, base Linux systems could be downloaded for free and companies only needed to pay for subscribed updates.
Torvalds cites the non-proprietary approach at Linux as the reason its software systems have quietly become the most pervasive on the planet.
Linux software animates everything from Android phones to the world's top supercomputers.
"It's especially good for infrastructure — stuff that affects everybody," saidTorvalds in a 2005 interview with Business Week. "In the long run, you can't sanely compete with the open-source mentality."
A Gesture of Good Will
In his statement on the merger, Linux Foundation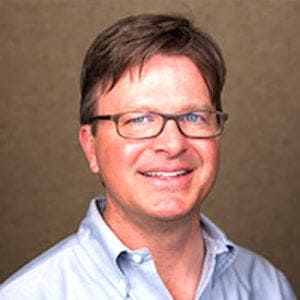 Director, Jim Zemlin, acknowledged longstanding mistrust of Microsoft that he himself contributed to:
There are still small pockets of deep mistrust of Microsoft in the open source community. I will own responsibility for some of that as I spent a good part of my career at the Linux Foundation poking fun at Microsoft.
Zemlin notes a recent sea change of attitude at the company:
Microsoft under the leadership of Satya Nadella has now completed its transition from an adversary of open source to a first-class citizen…Microsoft has been opening up a ton of code and has been hiring top developers who are deeply engaged in open source…
Perhaps most importantly to developers, Zemlin says Microsoft will not own any code brought in on GitHub during the acquisition:
Folks seem to conflate 'buying GitHub' the company and development platform with somehow buying 'open source'…I triple checked this with our lawyers…Most of the important projects on GitHub are licensed under an open source license, which addresses intellectual property ownership…(and) project copyright owners retain their ownership of their code…
Near the end of the statement, Zemlin affirms the power of users voting with their feet.
"There's… a set of community expectations that these stewards will need to meet or face an exodus to competing platforms," says Zemlin.

"And let's be quite clear –  the hearts and minds of developers are not something one 'buys' – they are something one 'earns.'"
Sponsored Links by DQ Promote