Katipult Technology Corp. (TSXV: FUND)( Frankfurt: K10), a Canada based Fintech, has closed on a C$3.05 million offering of unsecured debentures. Katipult provides investment management and crowdfunding software, including secondary market and blockchain based securities features. Katipult listed its shares on the TSX Venture exchange in late 2017.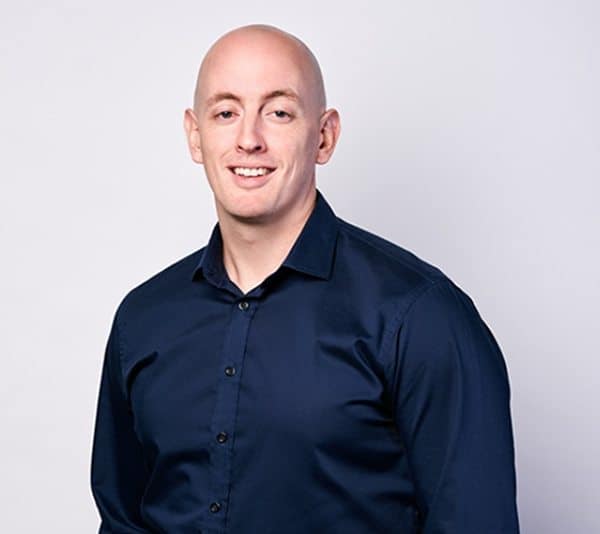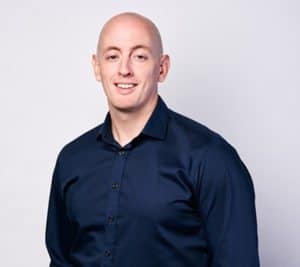 The holders of the security are a group of six individual investors.
"We are ecstatic to be bringing in capital at this stage in our business from this group of individuals," commented Brock Murray, CEO of Katipult. "Their experience is applicable to our industry, business model, and product focus. I think our shareholders will appreciate the direction we went with this financing and I feel it demonstrates our confidence in our operational execution over the coming years".
Interest on the Debentures are currently set at 8.5%, subject to adjustments, compounded quarterly until redeemed or converted in accordance with the terms of the Debentures.
For a period of 5 years from the  date of issue of the Debentures, the outstanding principal under the Debentures will be convertible, at the option of the holder, into common shares of Katipult at a conversion price of $0.51 per share.
At the election of the holder, all or a portion of the interest accrued on the Debentures may be converted into common shares at a conversion price equal to the volume weighted average trading price of the the shares for the immediately preceding ten trading days.
Subject to Katipult satisfying certain milestones, the company has the option to convert all outstanding principal into common shares at the "Principal Conversion Price" and to convert all accrued Interest into common shares at the Price.
The Company also has the right to redeem the Debentures at any time by paying or issuing, as applicable, to the Debenture holder:
a cash payment for the Principal
converting all accrued Interest into Common Shares at the Interest Conversion Price
issuing to the Debenture holder additional Common Shares having a value representing 50% of the Interest that would have accrued up until the five (5) year anniversary of the issue date based on the Interest Conversion Price.
In the event the Debentures have not been converted or redeemed within five years from the date of issue, the Debenture holder may call the Debenture by providing the Company with twelve months' written notice, after which, the total Principal and accrued Interest will be due and payable by the Company in cash on the date that is 12 months from the Notice Date.

The Debentures are also subject to Interest adjustments if Katipult fails to maintain a cash balance equal to its 12 month burn rate whereby the Interest will increase by 0.5% for each month of inadequate cash balance subject to an interest rate cap of 12%.

Sponsored Links by DQ Promote